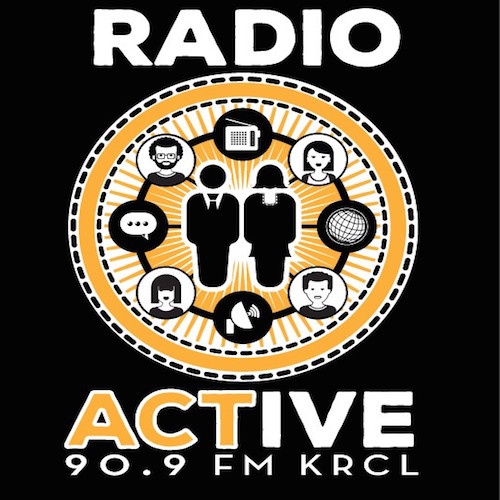 Writing for Change, Art and Live Music from Martian Cult
Aldine, KRCL's Punk Rock Farmer, and Lara Jones bring you the voices of art, music and green thumbs across the Wasatch Front each Friday night. Topics: The Huge Benefit Art Show for Communidades Unidas; Writing for Change: Social Media; Black History Month with Nyssa Fleig of the SL County Library; and ultra runner Jared Campbell on running up for clean air. Live music: Martian Cult.
Check out rallies, direct actions and other resources mentioned on the show.