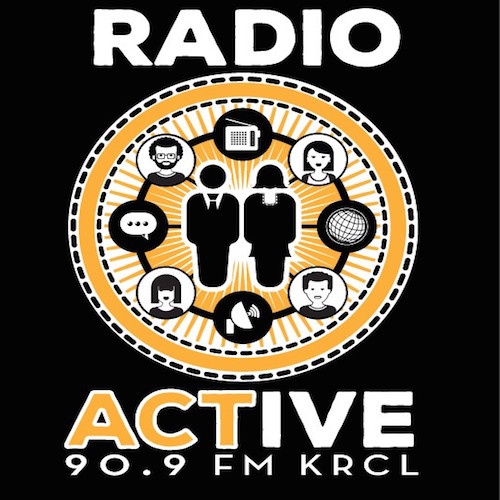 The Black Lives Matter movement, white privilege and race, plus hate crimes law update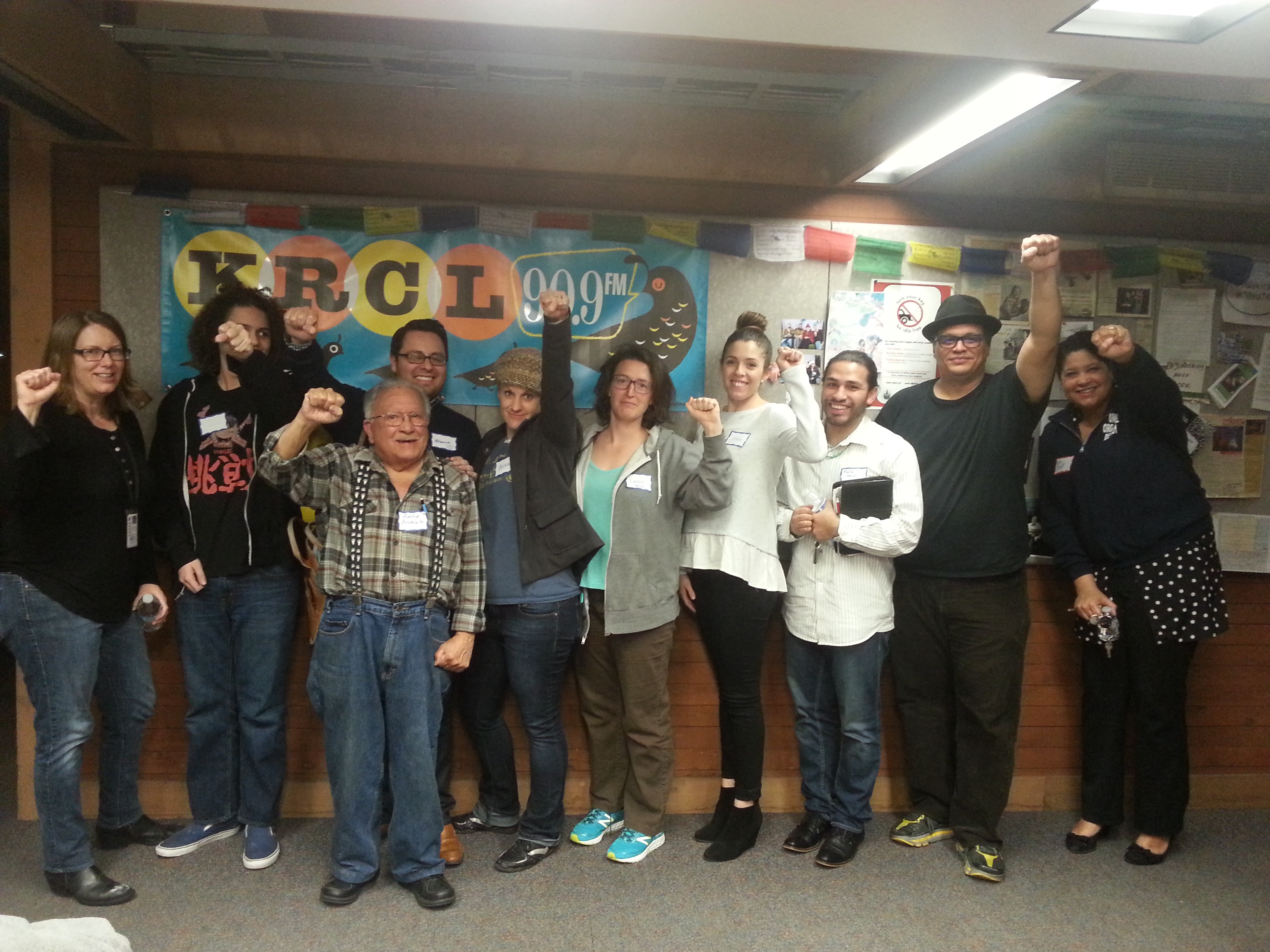 L-R: Lara Jones; Savion Palmer; Alejandro Mora, Utah Coalition of La Raza (UCLR); Archie Archuleta (front), UCLR; Anna Brower, Utah ACLU; Leah Farrell, Utah ACLU; Akela Bellazetin, Racially Just Utah; Mario Duran, Inclusion Center; Billy Palmer; Lex Scott, United Front Civil Rights Organization
RadioActive for Thursday, February 18, 2016:
Tonight's show was hosted by Lara Jones and community co-host Billy Palmer. Guests and topics:
The RadioActive Report featured Troy Williams of Equality Utah responding to LDS Church opposition to amendments to Utah's Hate Crimes Law, plus comments from bill sponsor Sen. Steve Urquhart, R-St. George. 
The Black Lives Matter movement, white privilege and race with a number of community activists, including Archie Archuleta and Alejandro Mora of the Utah Coalition of La Raza, Lex Scott of the United Front Civil Rights Organization, Mario Duran of the Inclusion Center, and Leah Farrell and Anna Brower from the ACLU of Utah.