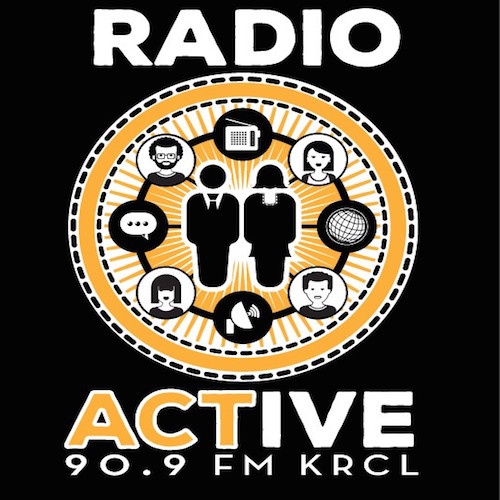 Medical marijuana, environmental and political news, plus education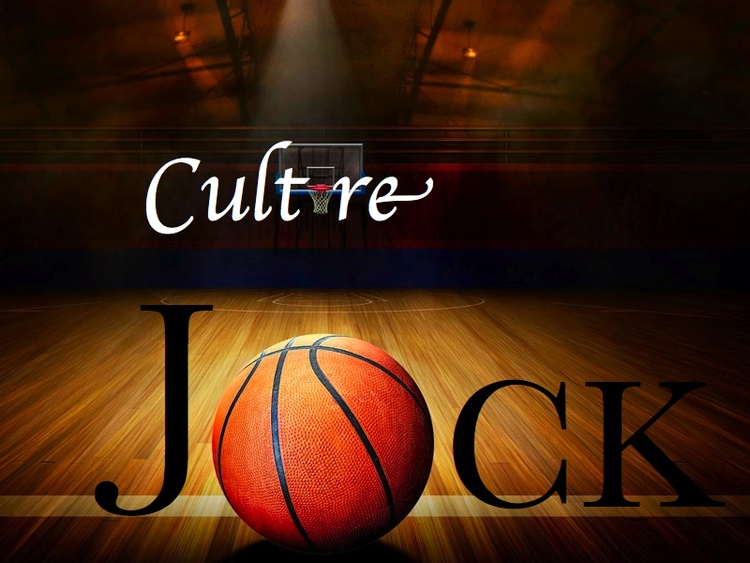 RadioActive for Tuesday, February 16, 2016:
Tonight's show was hosted by Lara Jones and community co-hostLance Allred, who hosts the culturejock podcast. Lance wanted to talk about the intersection of education and politics with Senators Todd Weiler (R-Davis/SL Counties) and Jim Dabakis (D-SL County). First, the RadioActive Report with Amy Dwyer (environmental news) and Vicki Samuelson, the League of Women Voters of Utah, with a legislative update.