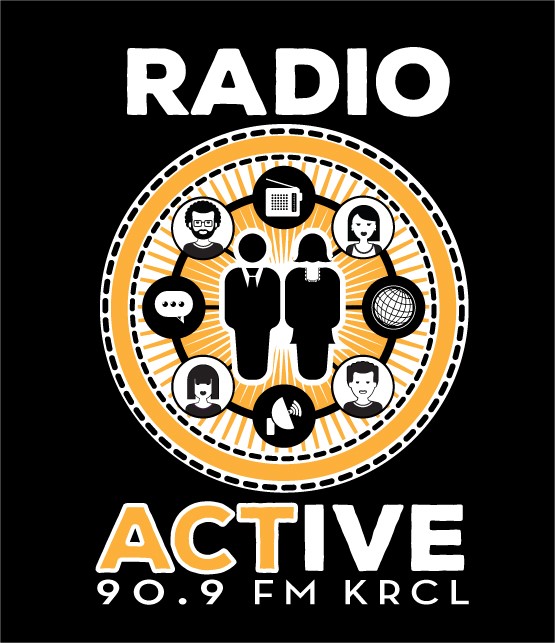 The Radical Middle talks presidential politics with college students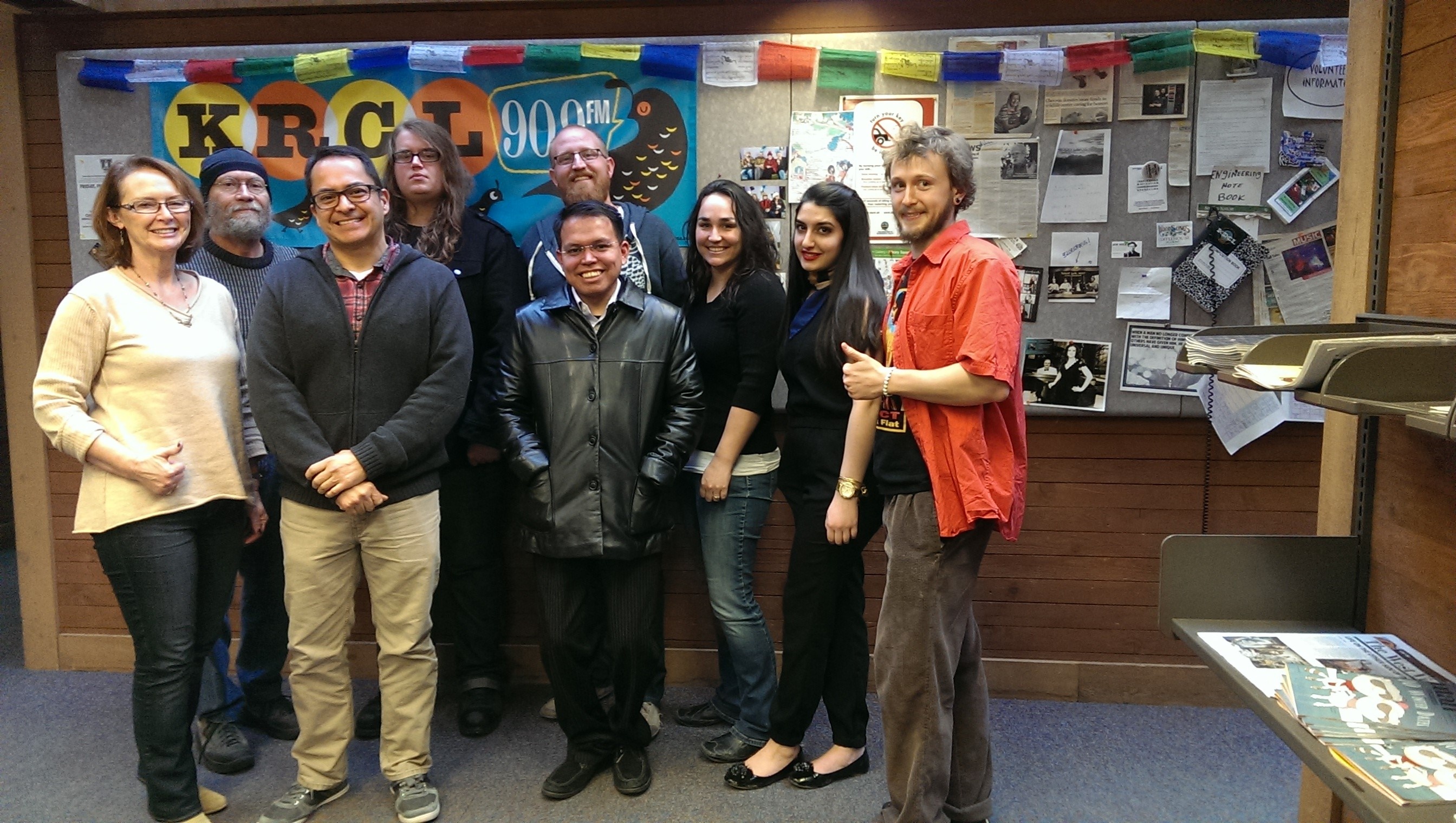 L-R: Ash Tora, Dr. Dave, Stan Rodriguez, Ian Decker, Sean Crossland (back), Christopher Cooke, Katie Stokes, Satin Tashnizi, Jordan Ruga.
RadioActive for Monday, February 15, 2016 — President's Day:
Dr. Dave and Sean Crossland of The Radical Middle convened two panels of college students to talk about the state of presidential politics and tease out what they're looking for in a candidate. Plus, a little Stevie Wonder in the middle, just for Dr. Dave. Enjoy!