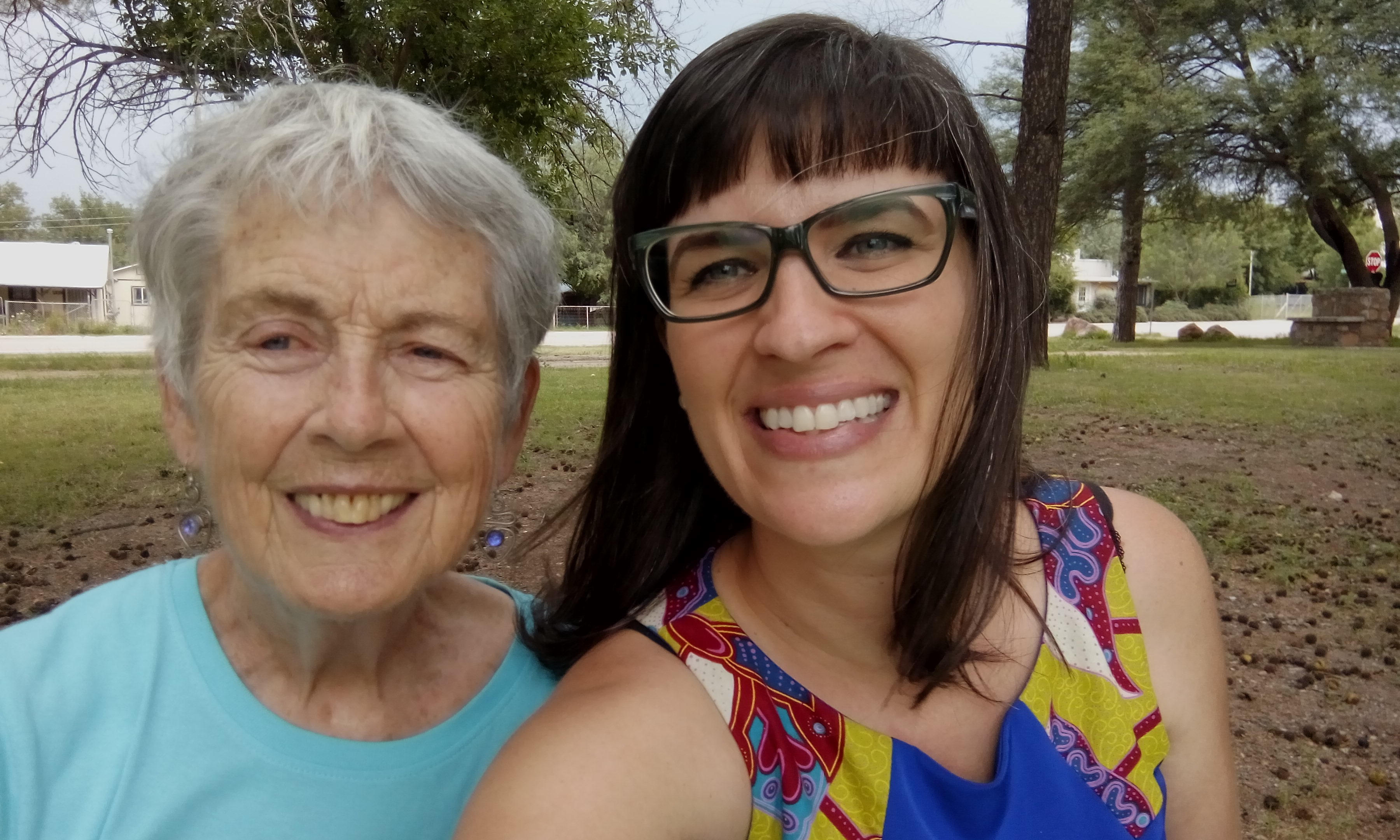 Listen in as RadioActive host Nick Burns talks with Kate Kelly, whose push to extend the Mormon priesthood to women ultimately led to her excommunication from the faith. Kelly shares audio from her summer meeting with Sonia Johnson, another Mormon woman whose feminist speeches and writings got her excommunicated in 1979. Plus producer Lara Jones talks with Tyler Glenn, the now-openly gay singer of Provo-based Neon Trees, on why he still considers himself a Mormon, and the latest on The Bee and the Utah Humanities Book Festival. 
Kate Kelly met with Sonia Johnson earlier this year. However, there were a few clips that didn't make the show. Check them out below:
Kelly and Johnson on the next generation of Mormon feminists:
Johnson talks about her 1980 arrest after chaining herself to the gates of the LDS Temple in Bellevue, Washington:
Tyler Glenn of Provo-based Neon Trees was in town Saturday night to deliver the keynote address and perform at Equality Utah's annual Allies Dinner. RadioActive producer Lara Jones spoke with him to find out whether he still considers himself a Mormon, especially after telling the world in a 2014 Rolling Stone article that he's gay. Since we weren't able to include the entire interview in the show, here's the raw audio:
The next night at The Bee is coming up October 10 at The Leonardo, while the book festival runs through Oct. 31. For your convenience, we pulled out tonight's featured stories if you'd like to hear them again. Use the players below:
The Bee: One Wild fish Story by Pat Crowley:
The Bee: A Dirty Proposal by Celeste Chaney
If you like what you hear on RadioActive, would like to suggest a guest or topic, please send us an email: radioactive@krcl.org.