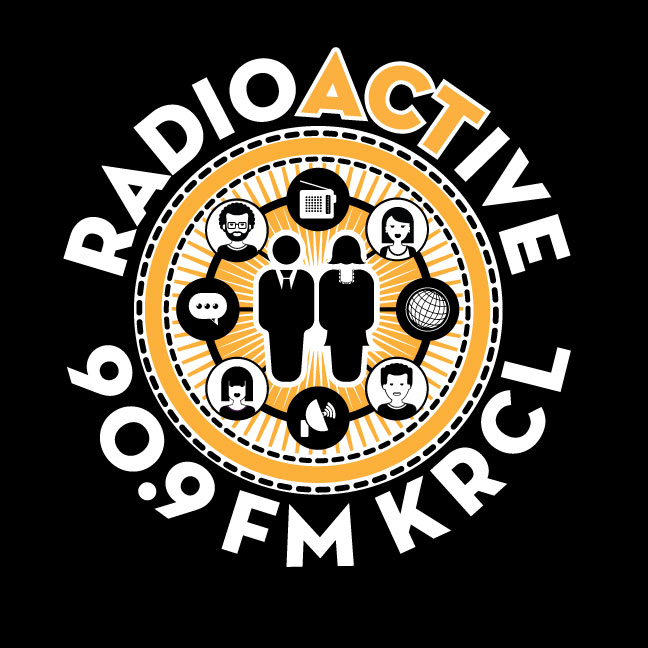 TRUCE and Prop 2 Lawsuit, Democracy-Past, Present, and Future, MasQueerade 2018-Creatures of the Night
Tonight's lineup:
Jimmy Lee, Utah Pride's Youth & Family Programs manager, talked about MasQueerade 2018: Creatures of the Night and MasQueerade Parent & Caregiver Potluck. The two events start at 8:00 p.m. this Saturday, Dec. 8, at the Salt Lake City Public Library, 210 E. 400 S., SLC. MasQueerade is a dance night for high school kids where they can be their authentic selves and socialize with like-minded folx. For tickets and more information, click here.
Two groups have filed suit against lawmakers for their gutting of Prop. 2 as approved by voters at the polls last month. RadioACTive spoke with:
Democracy in America: Past, Present, and Future, with Prof. Mark E. Button, chair of the Poli-Sci Department at the The University of Utah. Recorded last month at the Marmalade Branch, Salt Lake City Public Library, Button gives an engaging overview of American history, political theory, and empirical social science to address both present dangers and future possibilities of democracy in America.
Use the following media player to hear the Q&A portion of Button's lecture:
Got a story you'd like to share on the show? Record a voice memo on your smart phone, then email it to radioactive@krcl.org. Keep it under 3 minutes and be sure to include a name and phone number in the body of the message.
RadioActive is a production of Listeners' Community Radio of Utah. Tonight's team included:
Exec. Producer/Host: Lara Jones
Assoc. Producer/Host: Billy Palmer