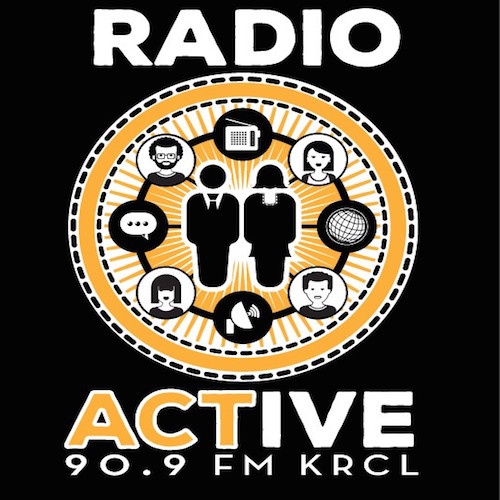 Best of RadioActive: Billy Palmer
Billy Palmer's year-end take on RadioActive with Lara Jones. They will talk about community organizing and turning anger into action. Plus, a best of RadioActive with Lara and Billy featuring their conversation about fake news, fact checking and the Fourth Estate with The Salt Lake Tribune's Washington Bureau Chief Tommy Burr and Senior Managing Editor Matt Canham.
Love where you live with RadioActive, weeknights at 6 p.m. on 90.9fm KRCL. Listen on demand with the KRCL Public Radio mobile app for iTunes and Android.