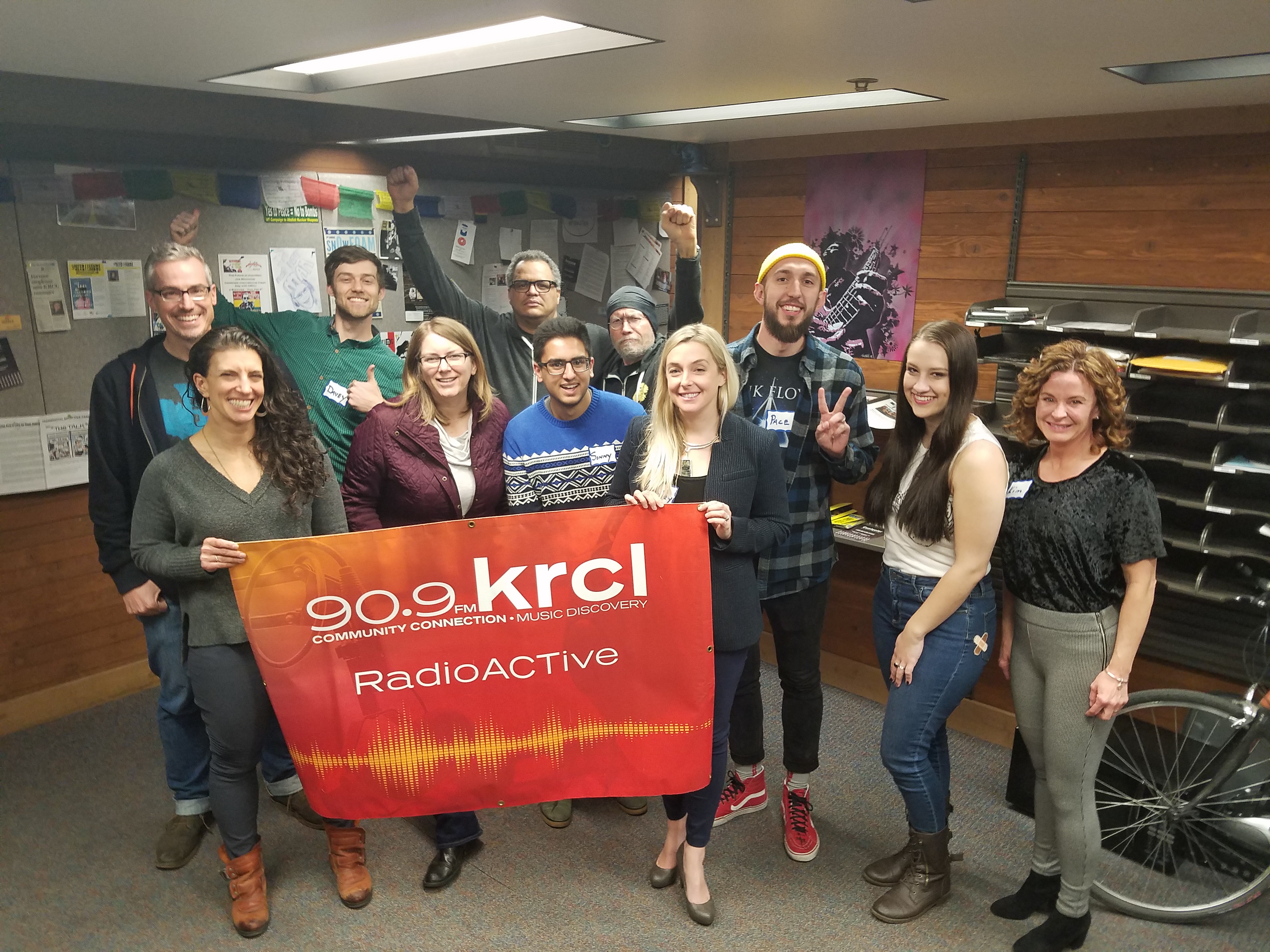 A Teachable Moment, College Panel on Social Justice, and More
On Tonights Show:
A look at the mid-term elections as a teachable Moment, with Dr. Dave's friend -- Dr. David Parker -- from November 12.
We reach back to Jan. 29 for a panel of students from the University of Utah that Dr. Dave brought in. They talked about the social justice issues important to them and how they're going about changing the world.
From the college campus to RadioActive, a Dr. Dave-led student panel on social justice issues, featuring:
Pace McConkie
Lucia Smith
Sonny Partola
Kim Mui
From November 12: Dr. David Parker, on A Teachable Moment: Intent and Impact. Dr. Parker is a well-known expert and presenter in the field of culture and climate, especially in the area of implicit bias. He teaches a graduate course in Inclusive Dialogue in the College of Social Work at the University of Utah.
Got a story you'd like to share on the show? Record a voice memo on your smart phone, then email it to radioactive@krcl.org. Keep it under 3 minutes and be sure to include a name and phone number in the body of the message.
RadioActive is a production of Listeners' Community Radio of Utah. Tonight's team included:
Exec. Producer/Host: Lara Jones
Assoc. Producer: Billy Palmer
Community Co-Host: Dr. David Derezotes
Volunteer: Tommy Sutter