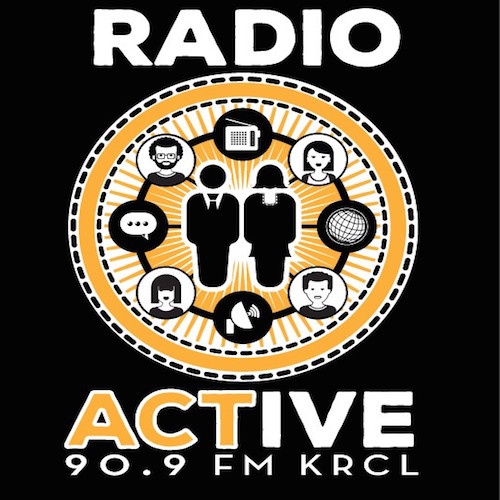 Best of RadioActive: Nick Burns
Lara Jones talks with Nick Burns about fake news, local news, and the stories to tell in 2017. Plus, a best of RadioActive with Nick about addiction to social media and video games with a writer, a gamer and a musician-philosopher.
Love where you live with RadioActive, weeknights at 6 p.m. on 90.9fm KRCL. Listen on demand with the KRCL Public Radio mobile app for iTunes and Android.