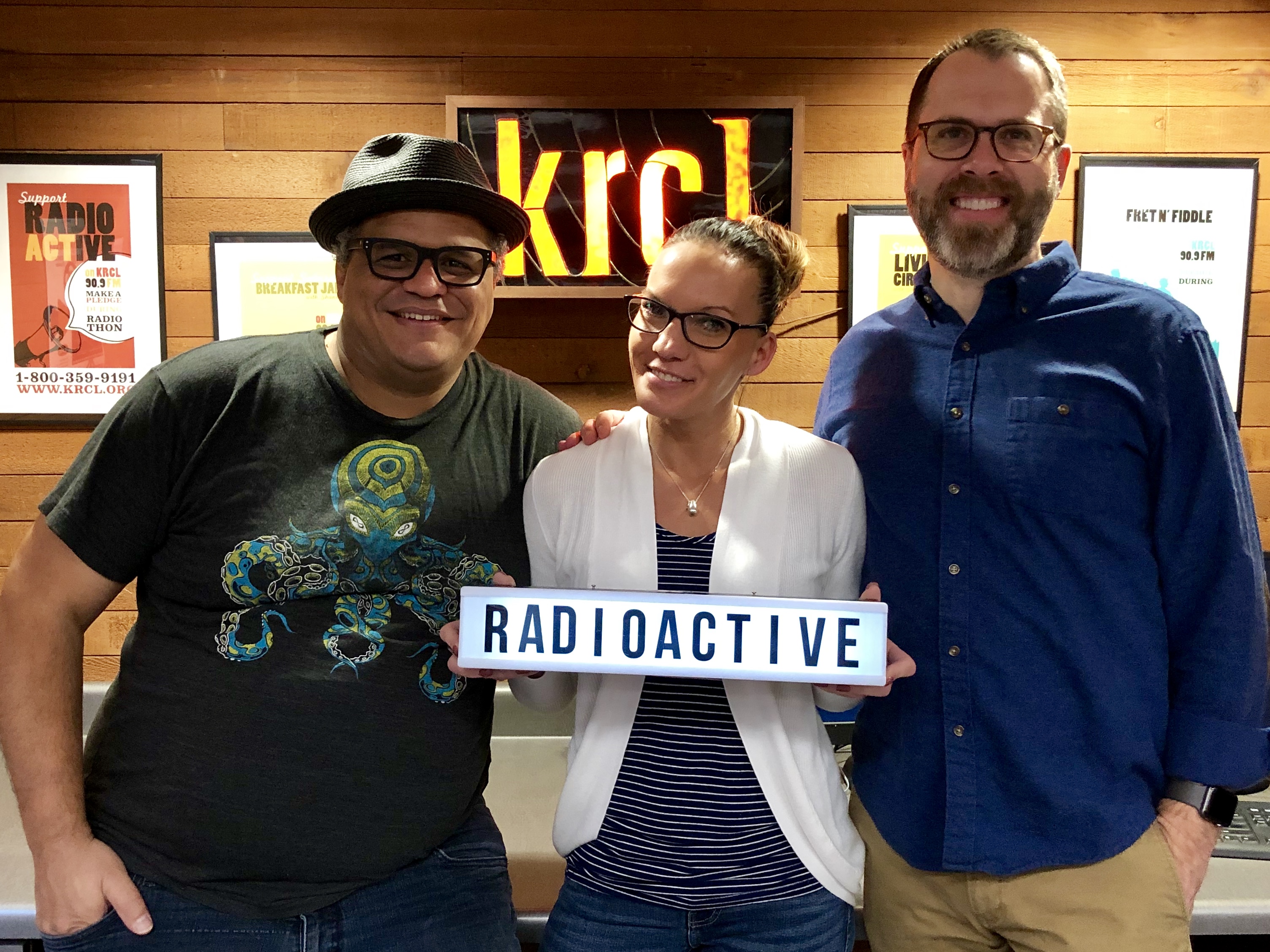 Project Homeless Connect 2018
On tonights show:
The Best of Thursday Nights with Billy Palmer and Lara Jones
From November 22nd: On Thanksgiving we aired stories from the second annual Project Homeless Connect. An event where local services of many kinds all come together to the Salt Palace Convention Center for a day of hope for those experiencing homelessness. It's sort of a one stop shop for some one that may need medical attention, job referrals, a hair cut and to put in applications for assistance and so much more.
Got a story you'd like to share on the show? Record a voice memo on your smart phone, then email it to radioactive@krcl.org. Keep it under 3 minutes and be sure to include a name and phone number in the body of the message.
RadioActive is a production of Listeners' Community Radio of Utah. Tonight's team included:
Exec. Producer/Host: Lara Jones
Assoc. Producer/Host: Billy Palmer
Volunteer: Kristen Neilson