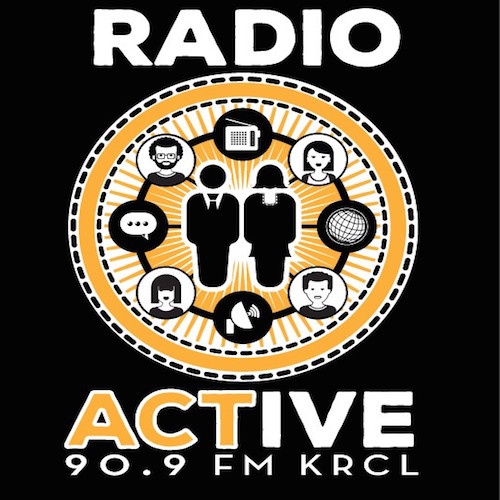 Best of RadioActive: Noor Ul-Hasan
A year-end conversation with Noor Ul-Hasan, community co-host on Tuesday nights. She shares what it's like to be a Muslim-American who regularly speaks out on behalf of her own community and other marginalized groups in Utah. Then a rebroadcast of one of Noor's shows with Utah Women Unite and Action Utah, two groups doing grassroots community organizing.
Love where you live with RadioActive, weeknights at 6 p.m. on 90.9fm KRCL. Listen on demand with the KRCL Public Radio mobile app for iTunes and Android.