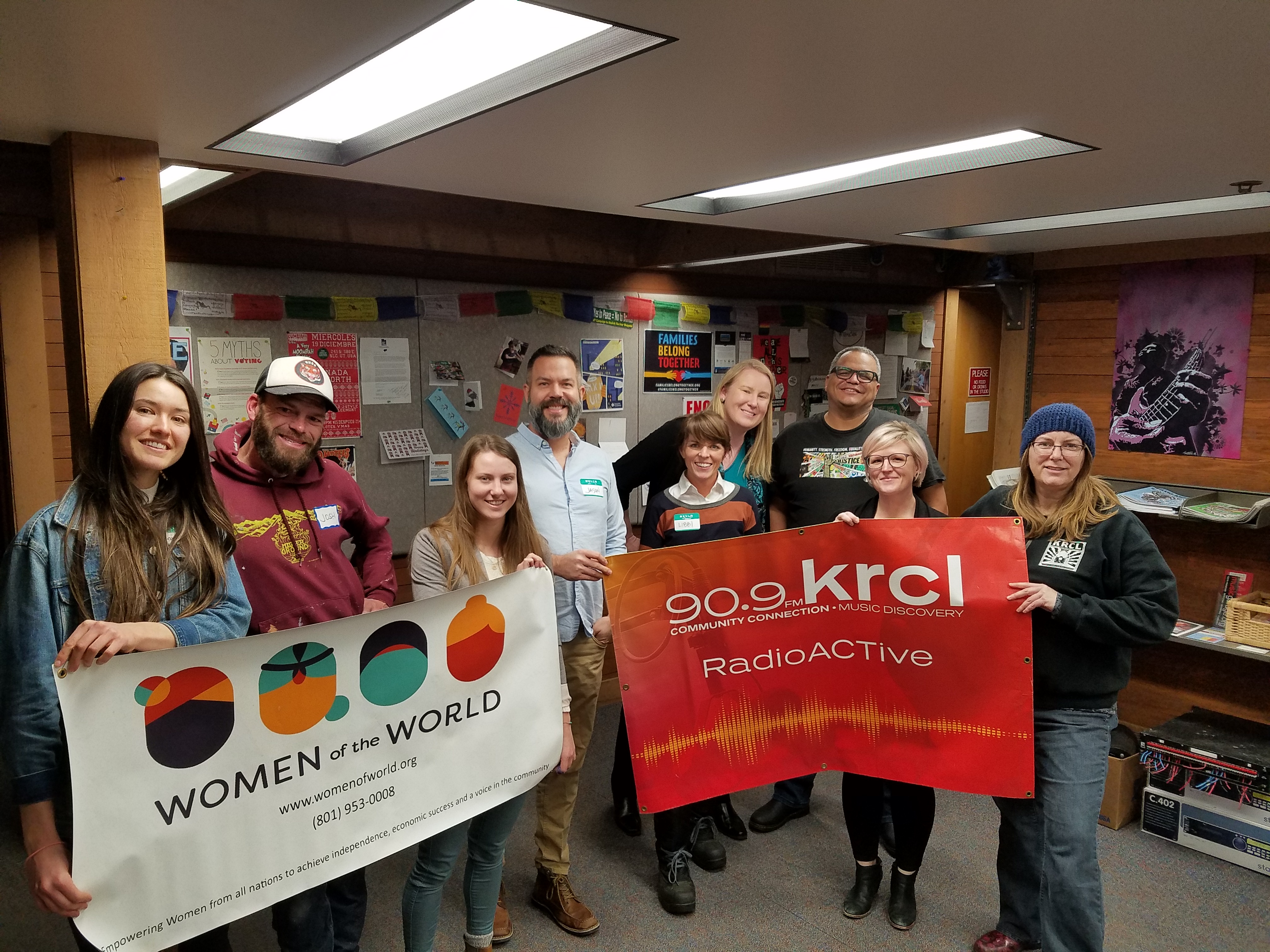 Childhood Development equals Better Learning, An Outdoors Opportunity for Refugee Kids, Digital Respons-Ability
Tonight's lineup:
The
Embark Program
launch, seeks refugee girls to participate in outdoors program
This free program offers hiking, rock climbing, camping, and mountain skills education. The outdoors is a space we all share, regardless of where we come from. Women of the World has partnered with Embark Program, a division of Elevated Mountain Guides, to provide this opportunity to young women. By teaching mountain skills as well as fitness programs, the program will reconstruct the way our girls see themselves both athletically and as leaders.
Why parents fear tech more than drugs, alcohol and sexual activity for their teenagers. We get tips on best practices on keeping your kids (and yourself) safe in the digital world.
Carrie Rogers-Whitehead, Digital Respons-Ability, Author of forthcoming book: Digital Citizenship: Teaching and Practices from the Field (due Fall 2019, Rowman & Littlefield)
Not all children learn the same, nor do they grow up with the same circumstances. And as some things will always be the pillars of education, Kids grow and learn. How does and should our method of childhood development learn, grow and evolve as well?
Got a story you'd like to share on the show? Record a voice memo on your smart phone, then email it to radioactive@krcl.org. Keep it under 3 minutes and be sure to include a name and phone number in the body of the message.
RadioActive is a production of Listeners' Community Radio of Utah. Tonight's team included:
Exec. Producer/Host: Lara Jones
Assoc. Producer/Host: Billy Palmer
Volunteer: Kristen Neilson