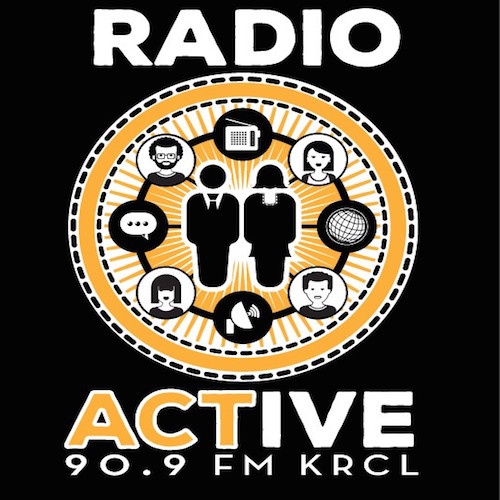 Writing for Resistance
Heading into a year of change, writing things down can bring order to chaos, coalesce ideas into action. RadioActive brings you two groups ready to help you do just that. Guests: Michael McLane and Paisley Rekdal of Writers Resist; Justice Morath of SLCC's Writing for Change program, which will be adding a Fact Checking class in 2017; River Writing's Nan Seymour; and self-described hip hop anarchist Poet.
Plus, Rev. Patty Willis of the South Valley Unitarian Universalist Society shares her essays on immigration and her experience at Standing Rock.
Check out rallies, direction actions and other community events mentioned on the show.