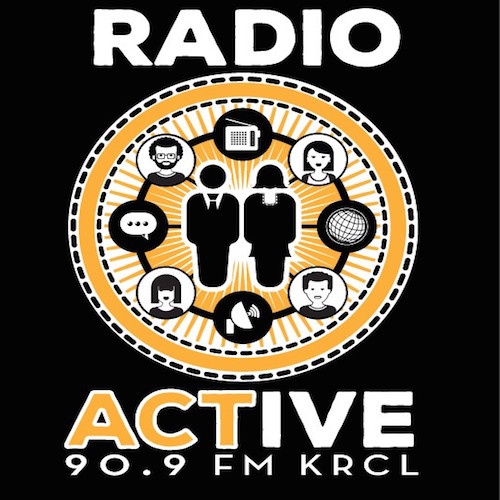 Addressing Homelessness through Population-specific Resources
Solving the challenge of homelessness in a community is a monumental task. Join RadioActive to talk about the four sites chosen this week for new, smaller homeless resource centers in Salt Lake City with City Councilmembers Derek Kitchen and Andrew Johnston and Matt Minkevitch of The Road Home.
Then stick around for an update from the folks at The Other Side Academy, a two-year live-in educational program for those who have hit rock bottom. TOSA is already doing small scale, population-specific group housing like the city is now ready to develop. Guests: Joseph Grenny, Chairman of the Board; David Durocher, Managing Director; Alan Fahringer, Director.
Check out rallies, direction actions and other community events mentioned on the show.