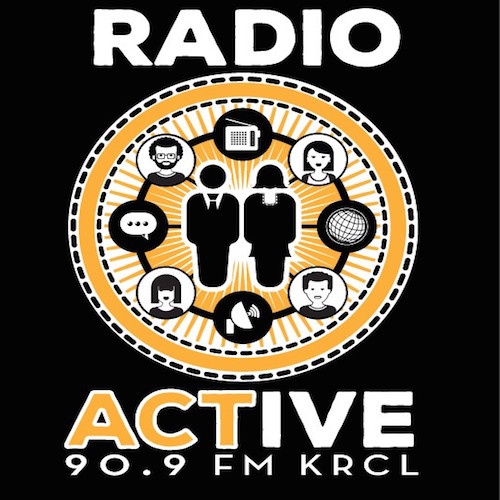 Solar Energy in Utah
The future of solar energy in Utah – is it bright or bust? RadioActive gets real with Paul Murphy of Rocky Mountain Power, David Bywater is the Interim Chief Executive Officer at Vivint Solar and Kate Bowman of Utah Clean Energy. Plus, Rep. Joel Briscoe on a proposed carbon tax bill. Hosts: Lara Jones and Nick Burns.
Check out rallies, direction actions and other community events mentioned on the show.