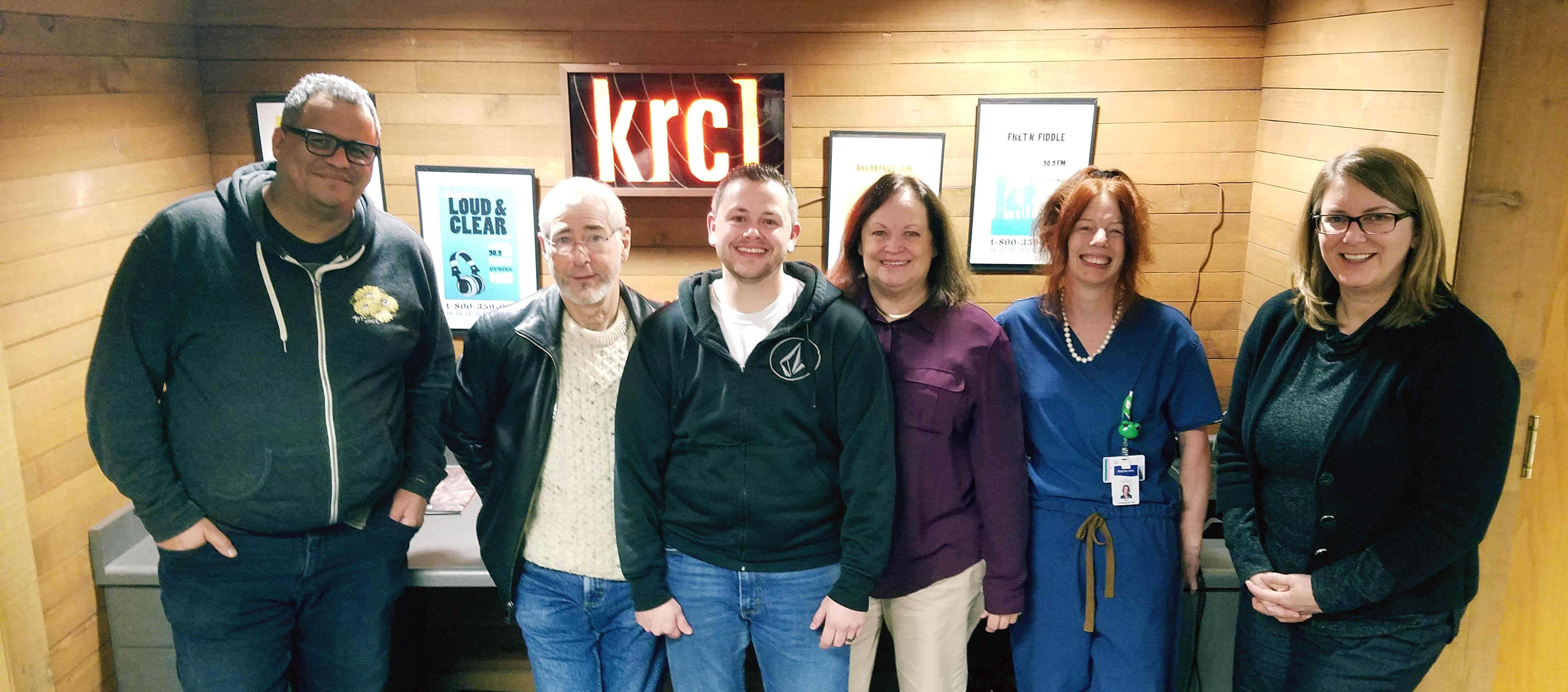 Utah Rivers Council, Kwanzaa Traditions, Transgender Health Care Equality
Hosted by Lara Jones and Nick Burns, tonight's show featured:
Nick Schou, Conservation Director for the Utah Rivers Council. After the release of an audit earlier this week, Schou said the Utah Division of Water Resources is still ignoring audit recommendations for tracking current water usage and estimating future needs.

Earn discounts when you donate to the Utah Rivers Council tomorrow — Thursday, Dec. 14 — from 10:00 a.m. to 7:00 p.m. at Patagonia, 2282 S. Highland Drive, SLC.
Kwanzaa traditions with Robert Burch of the Utah Afro-American Historical & Genealogical Society.

Navigating health insurance can be tricky. Add another level of difficulty if you're transgender or gender-nonconforming. RadioActive spoke about transgender health care equality with: