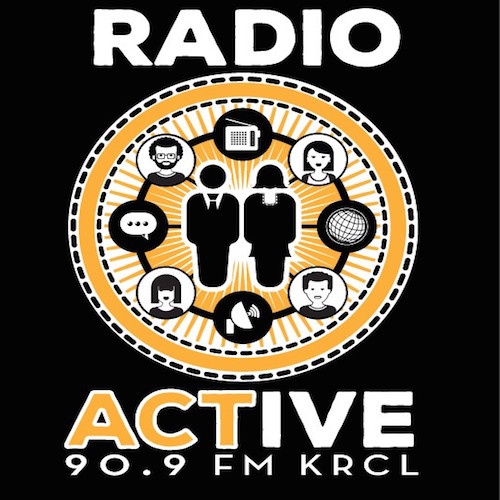 Social Movements 101
Starting a movement, staying the course – RadioActive Associate Producer Emily Means and Community Co-Host Noor Ul-Hasan talk about what it takes to create positive social change in Utah. Guests: Yolanda Francisco-Nez, Director of SLC's Office of Diversity and Human Rights, rally organizer Cristobal Villegas Jr. and Rep. Sandra Hollins, D-SLC. Plus, Real Women Run, with Erin Jemison, the YWCA's Director of Director of Public Policy and Freedom of Religion Day, with Rabbi Emeritus Fred Wenger.
Check out rallies, direction actions and other community events mentioned on the show.