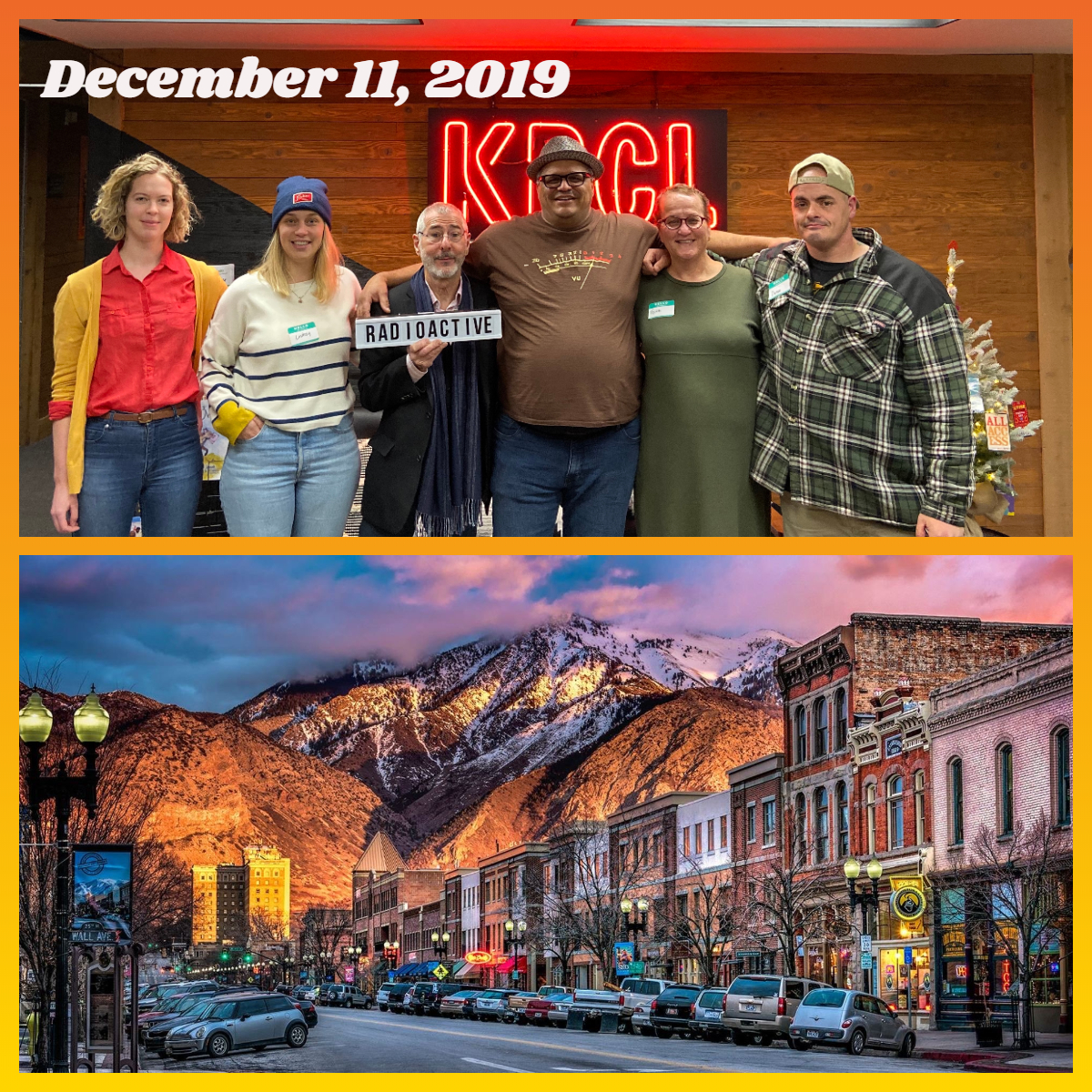 Ogden's 100% Renewable Energy Decision, Sierra Club, Utahns Against Hunger, Overdose Prevention Sight Town Hall's with UHRC
Tonight's Lineup:
Damon Harris from Utah Harm Reduction Coalition talked about their organizations efforts to build support for Utah and possible the US's first legal injection sights with Salt Lake City Overdose Prevention Site Townhalls .
The next town hall:
Utahns Against Hunger's Gina Cornia, talks about how a White House decision will affect Utah's low income families.
Ogden Becomes Latest City to Join 100% Renewable Energy Momentum
The Utah Chapter of the Sierra Club's Lindsay Beebe, on an Ogden City Council vote that adds thier city to a coalition across the state to become 100% renewable by 2030
Got a story you'd like to share on the show or an issue you'd like us to cover? Record a voice memo on your smart phone, then email it to radioactive@krcl.org. Keep it under 3 minutes and be sure to include a name and phone number in the message.
Views, thoughts or opinions shared by guests are their own and do not necessarily reflect those of the board, staff or members of Listeners' Community Radio of Utah, 90.9fm KRCL. Tonight's RadioACTive team included:
Exec. Producer: Lara Jones
Assoc. Producer/Host: Billy Palmer
Community Co-Host: Nick Burns
Volunteers:Natalie Benoy, Isabella Sabala
###