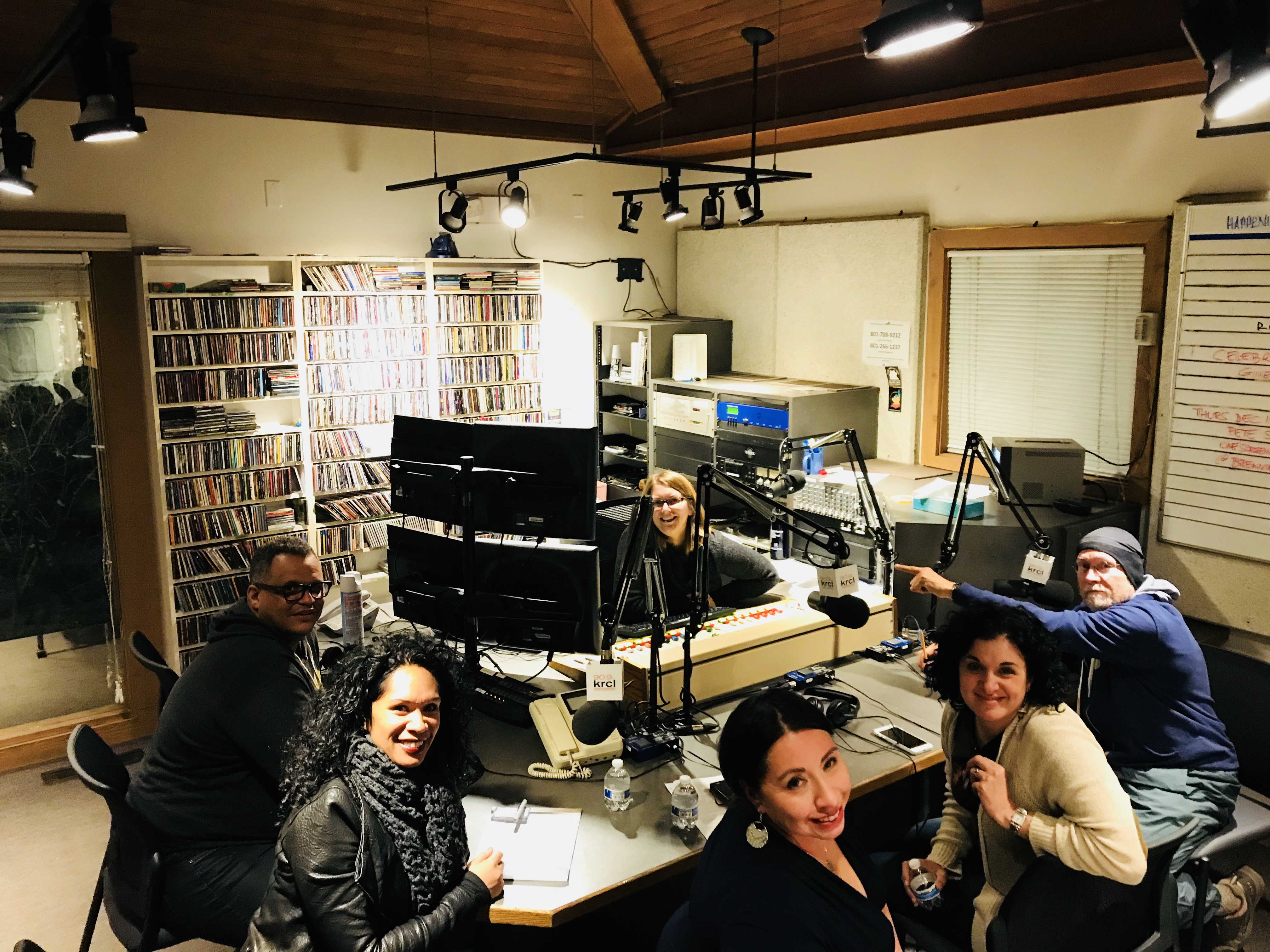 Protest Rep. Stewart's Grand Staircase Repeal, ALCU of Utah Scholarships, Women's Panel on the Year That Was
Hosted by Lara Jones and Dr. David Derezotes, tonight's show featured:
Terri Martin, Southwest Regional Organizer for the Southern Utah Wilderness Alliance, one of four groups holding a press conference at noon tomorrowto oppose Rep. Stewart's bill to ratify Pres. Trump's repeal of Grand Staircase-Escalante National Monument.

This event precedes a Thursday hearing on Rep. Stewart's bill that will take place in Washington, D.C., before the House Natural Resources Committee. The press conferences will run 12:15-12:45 p.m. Tuesday, Dec. 12, on the south steps of the Utah Capitol building.

Jason Stevenson of the ACLU of Utah, which has announced that scholarships are available for Utah high school seniorswho have taken action to protect civil liberties

This year, for the first time, the ACLU of Utah is offering two $3,000 and two $2,000 awards—for a total of $10,000 in scholarships. The winners will be selected by a committee of educators and community leaders based upon the merit of their activism and community involvement and will be honored at the civil liberties group's 60th Anniversary Celebration in May. The deadline to apply for the scholarship is Monday, January 22.

Women, a year in review, featuring:

Maria Skedros, a mental health therapist in SLC who works with women and girls exploring self-empowerment

Rep. Angela Romero, D-District 26 in SLC. Assistant Minority Whip in the Utah State House, Romera is a legislative leader on mandatory rape-kit testing and victim confidentiality on college campuses, as well as paid maternal leave.