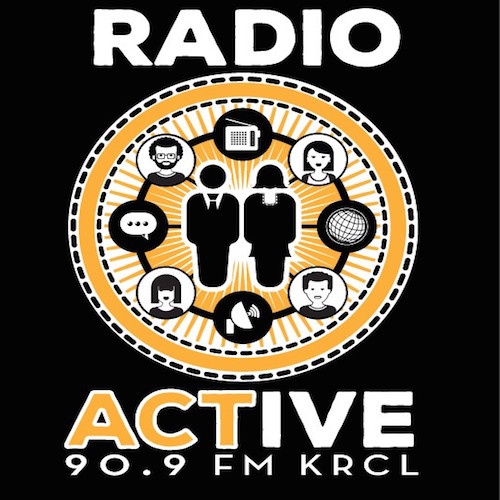 Environmental News and Outdoor Recreation
Tonight's show was hosted by Lara Jones and Nick Burns:
On the RadioActive Report (begins at 05:30):
Guests and topics included on the show (begins at 29:15):
Environmental news, with Matt Pacenza from HEAL Utah
Willie Grayeyes of Utah Diné Bikéyah on Bears Ears
The SaveASpot project, with Dave Robinson of Wasatch Canyons Foundation
Resources mentioned:
Rep. Rob Bishop (R-UT) kicks off his congressional town hall meetings on Aug. 4. More details and locations here.