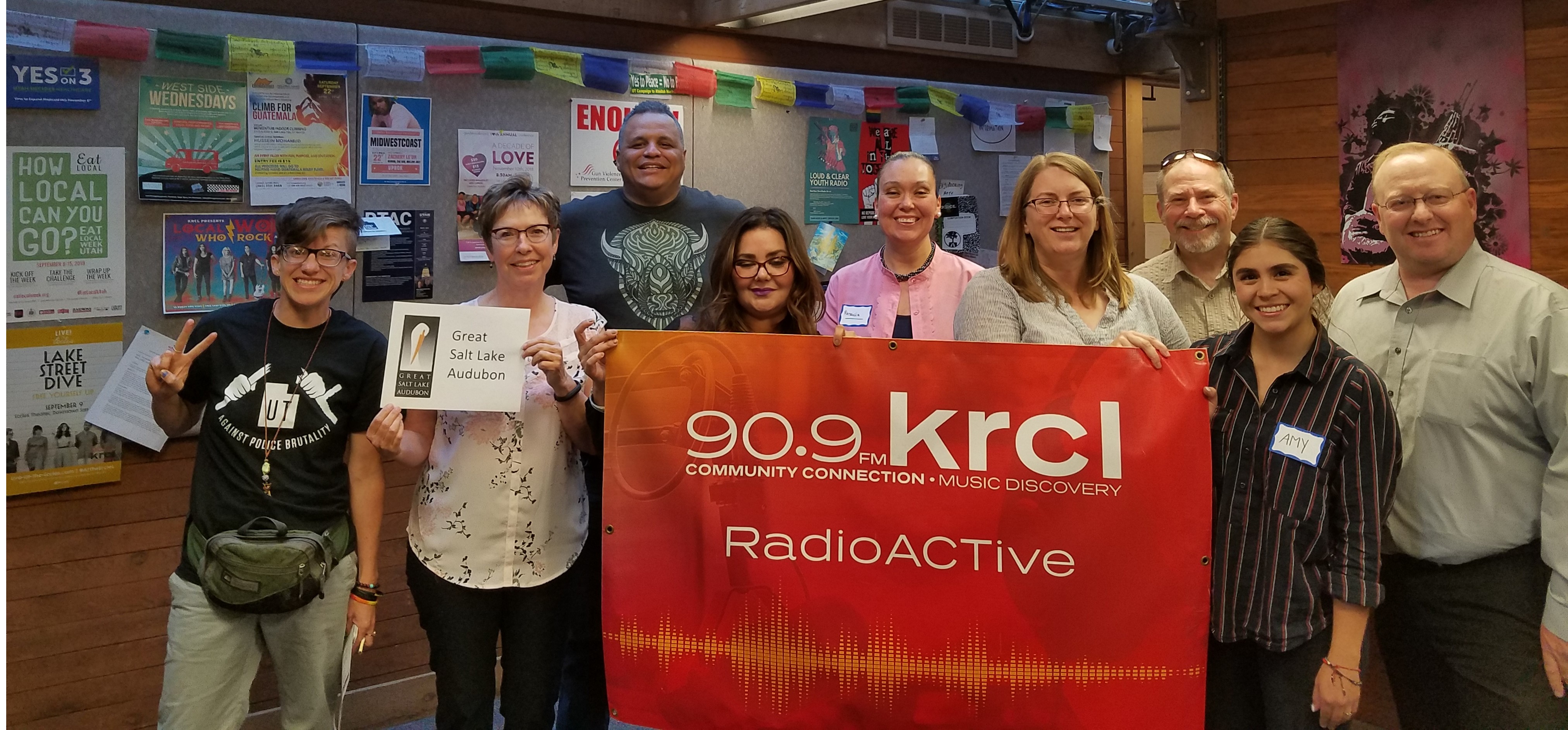 Labor Rights Week, Utah Hispanic Workers Alliance, Journey for Justice TPS, Inland Port Reform, People's Hearing on San Rafael Swell, Michael G. Kavanagh
Tonight's lineup:
Remembering Michael G. Kavanagh, one of the first rock 'n roll DJs in SLC, who recently passed away. Check out this interview which originally aired on the June 2, 2017, edition of RadioActive.
Got a story you'd like to share on the show? Record a voice memo on your smart phone, then email it to radioactive@krcl.org. Keep it under 3 minutes and be sure to include a name and phone number in the body of the message.
RadioActive is a production of Listeners' Community Radio of Utah. Tonight's team included:
Exec. Producer/Host: Lara Jones
Assoc. Producer: Billy Palmer
Community Co-Host: Ma Black
Volunteer: Shell Danis