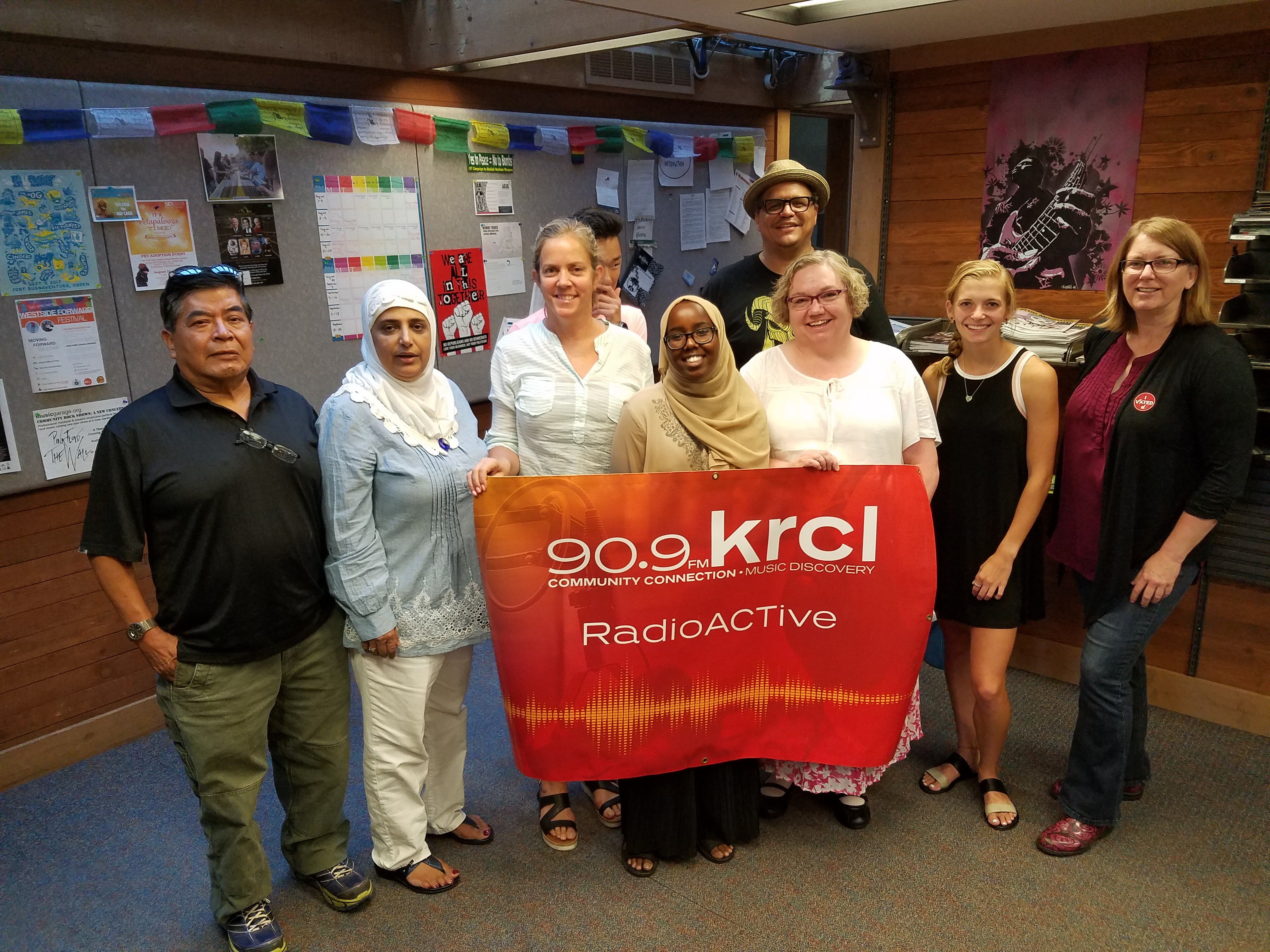 Back-to-School with DACA Scholars, Horace Mann Elementary, Utah Hair Maidens and Murray High Student Body Leaders
Hosted by Lara Jones and Noor Ul-Hasan, tonight's lineup:
Rita Skolnick on that back-to-school ritual — lice check. Turns out, you just need the right comb. By the way, she's available to help you. More info online at www.utahhairmaidens.com or call her at 801-450-6412
Today is the 5th anniversary of the first applications under Pres. Obama's Deferred Action for Childhood Arrivals (DACA) program. DACA Scholars app maker, and potential deportee, Deyvid Morales and his friend, Paco, talk about the current climate of fear among the estimated 800,000 DACA kids like them. Learn more this Sunday, August 20, during #ResistanceSummer: Protecting DACA from 3-4:30 p.m. at Centro Civico Mexicano, 155 S. 600 W., SLC.
Principal Jileen Xochimitl of Ogden's Horace Mann Elementary and Paige Dilmore of Two Men and a Truck Movers, which has collected 6,000 school suppies for Horace Mann. Together, they're trying to raise money to replace 200 desks at the Title I school. To contribute directly, click here.
Teen counsel: Saida Dahir and Luke Laidlaw, Murray High Junior Class President and Student Body Vice President, respectively, offer insight as teens head back to class. Number one issue: isolation. Saida and Luke are going to be teen correspondents for RadioActive this school year.