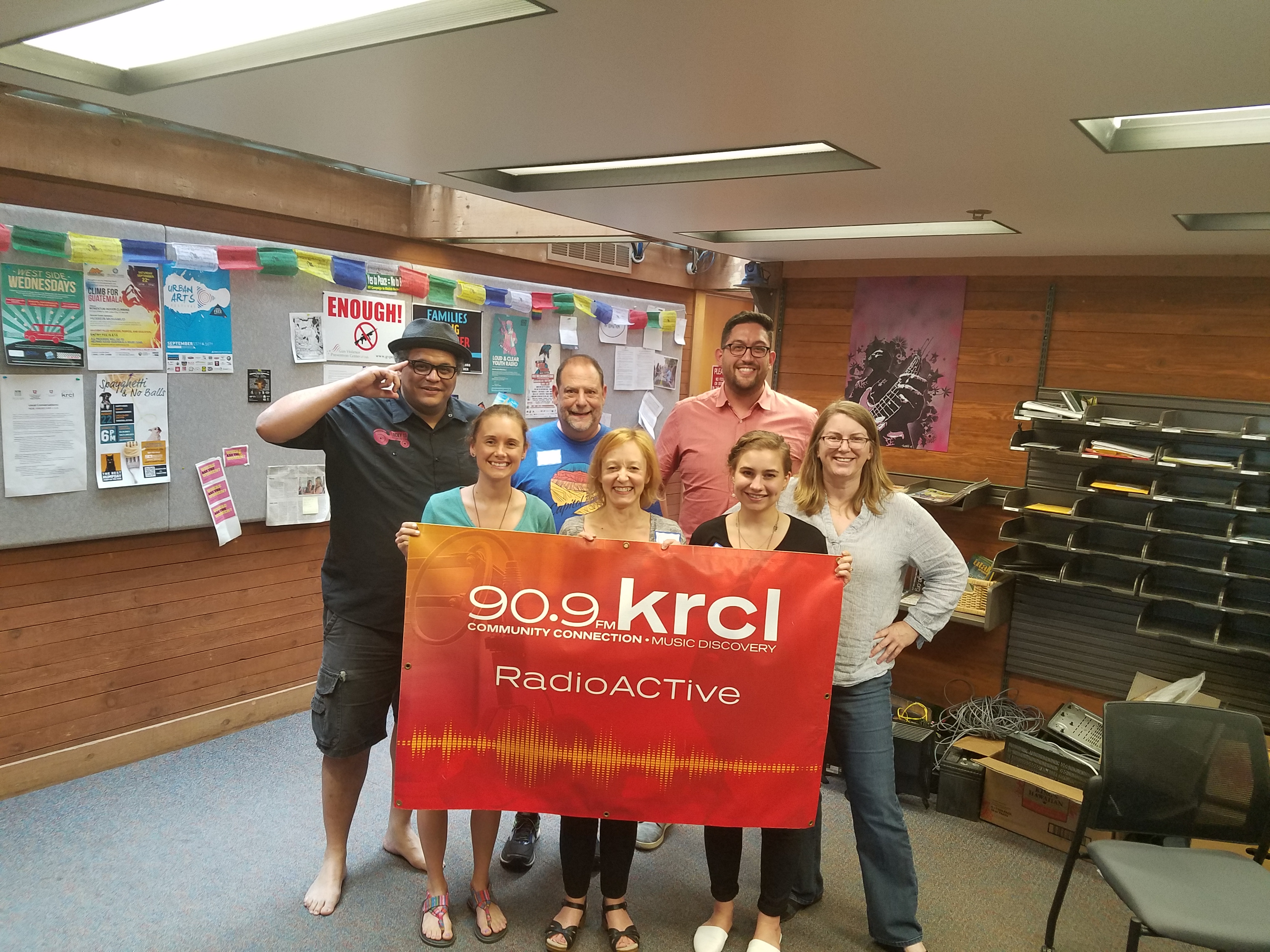 Lawmakers are back at the People's House this week, #WhereDoTheyGo campaign and ways you can take action, Changing from the Fortune Economy to the Purpose Economy
Tonight's lineup:
Catherine Weller, co-president of The League of Women Voters of Utah, with an update on August interim committee meetings of the Utah Legislature.

Aug. 15: August Interim Lunch, 11:45 a.m. Bring your lunch to the Kletting Room in the Senate Building. The League will be sharing what it has learned while observing Appropriations and Interim meetings. They will also have a quick presentation by Anna Thomas of Voices for Utah's Children on what the state childcare working group is working on for the 2019 Legislative Session.
Sept. 29: The Gerry-Meander, a 5K through four Utah House Districts, switching back and forth among them an incredible nine times in one neat rectangular route that traces 900 South, 900 East, 200 South, 1300 East, and back to 900 South. Presented by the League of Women Voters of Salt Lake. Read more and sign up to participate as a volunteer or a participant at http://bit.ly/lwv5k-signup.
Historic perspective on the roots of capitalism and how consumer spending habits and a dedication to sustainability could move us from the "fortune economy" to the "purpose economy." Reciting the Preamble to the U.S. Constitution, P3 Utah's Steve Klass said it's time to (re)connect the profit motive to the promotion of the "general Welfare."
RadioActive is a production of Listeners' Community Radio of Utah. Tonight's team included:
Host/Exec. Producer: Lara Jones
Community Co-Host/Assoc. Producer: Billy Palmer
Volunteer: Tommy Sutter