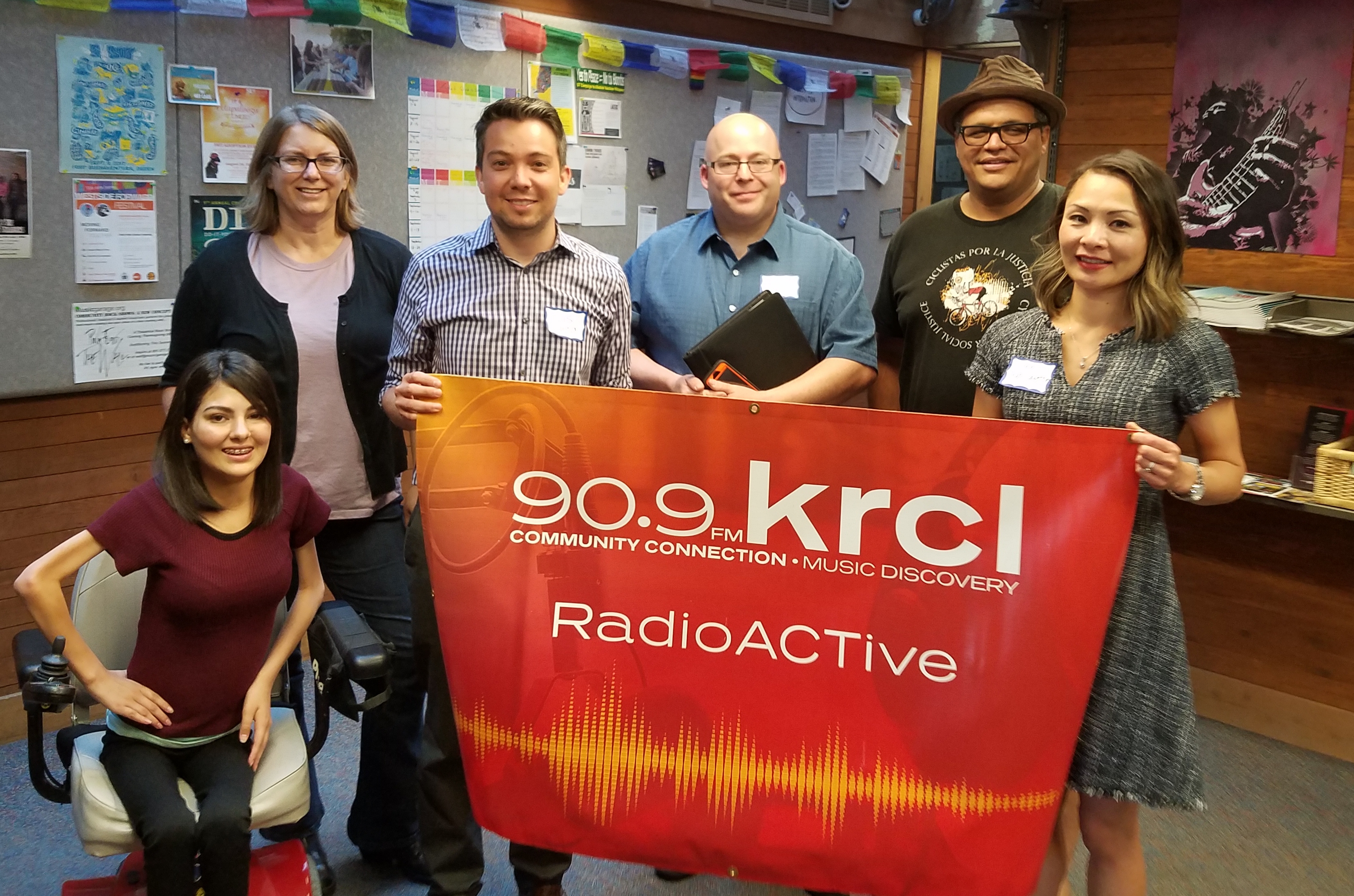 DACA, Dreamers, Immigration and Ma Black
Hosted by Lara Jones and Ma Black, tonight's show featured:
Activist Psarah Johnson, reported on a meeting with Rep. Mia Love earlier today
Jose Borjón, Consul General of Mexico in SLC, shared trends observed by his office since November
Luis Garza of Comunidades Unidas talks about the nonprofit's work empowering Utah's Latino community. In conjunction wtih the Mexico Consulate, CU will be starting a new financial education program.
Student Marilyn Salguero shares her perspective from the intersection of race, immigration and disability
Deyvid Morales, who has lived in Utah for 16 years and created DACA Scholars, a free mobile app with hundreds of scholarships for Latino students living in the U.S. Despite seeing a deportation case against him closed administratively in 2012, Morales said he just received papers indicating the federal government will now reopen his case, due in no small part to an old traffice ticket.
Immigration attorneys Linh-Tran Layton of JLJ Law Group (801-883-8204) and Scott Benson of Benson and Martinez Law Group (346-201-9999) talked about their practive and the ways it has changed under a new president.