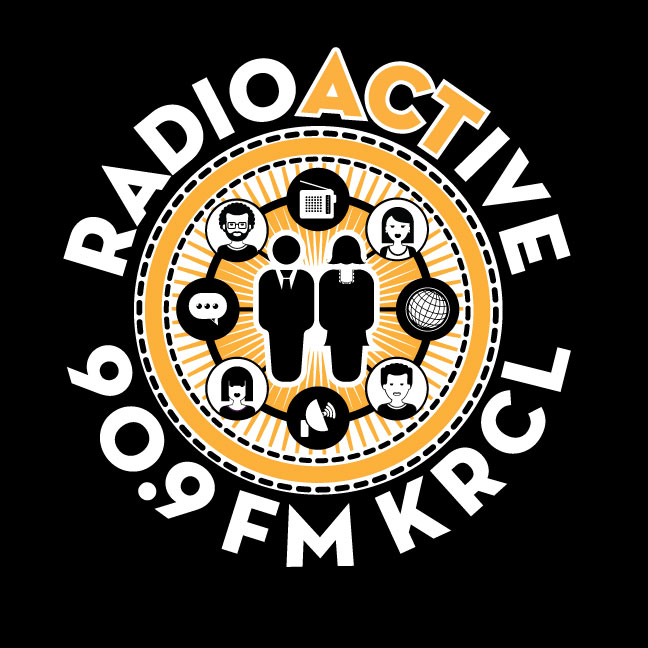 Homeless Resource Centers, Politics and Compassion
Hosted by Lara Jones and Billy Palmer, tonight's RadioActive show focused on the new homeless resource centers in Salt Lake City and County. We talked to SL County Mayor Ben McAdams, Speaker of the Utah House of Representatives Greg Hughes, community advocate Pamela Atkinson and filmmaker Mary Catrow.
Where do you think we should take the conversation on homelessness next? Use the voice recorder on your smart phone to record your comments and questions, then email it to radioactive@krcl.org. We may just use it on the air.