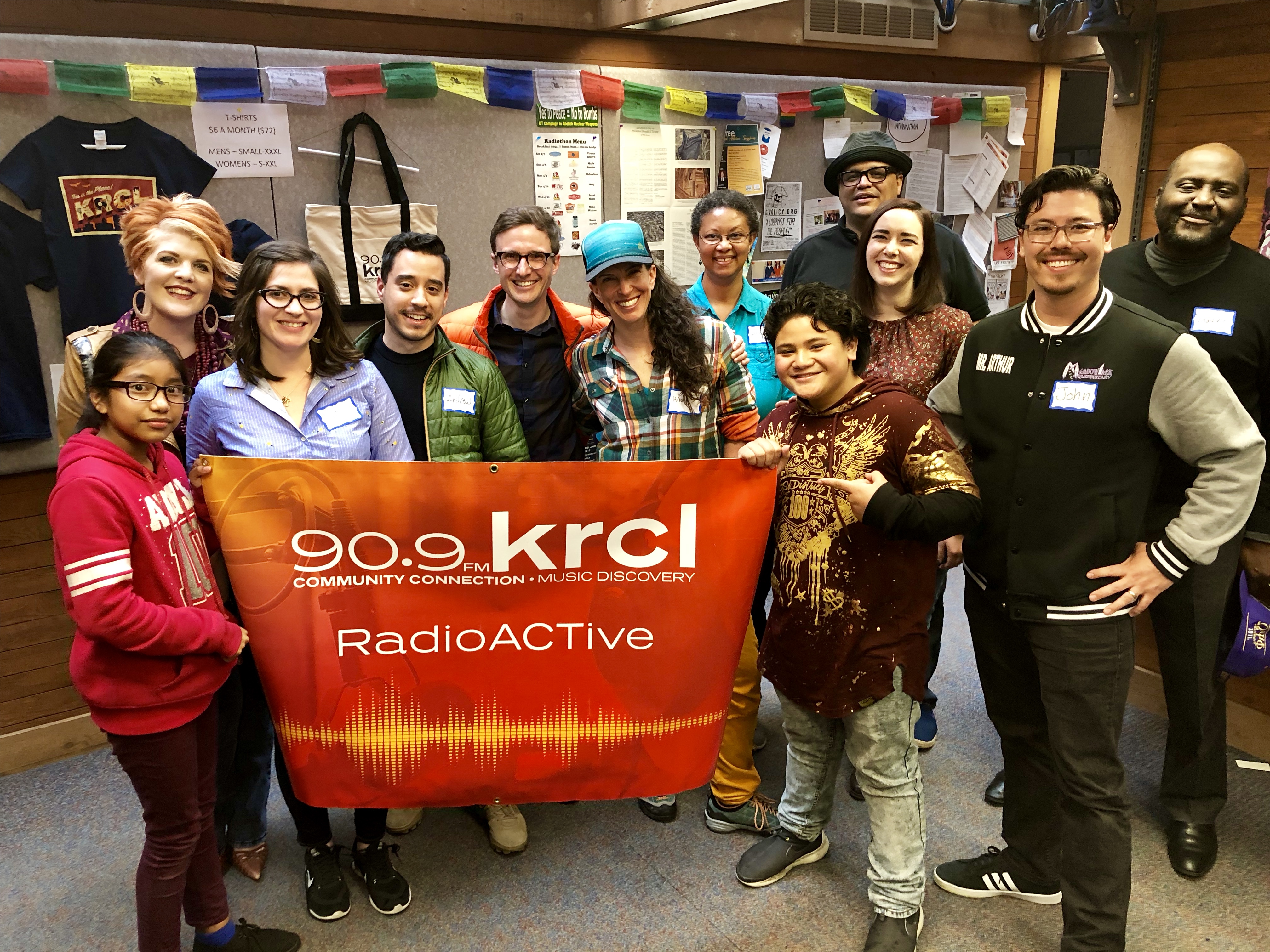 Emma Houston on You Got This, Frontside Sessions, Poets from Meadowlark Elementary, Utah AAHGS, Wasatch Wordsmiths and Sugar Slam
Guests:
THE LAND BETWEEN offers an intimate insight into the hidden and desperate lives of Sub-Saharan African migrants living in the mountains of northern Morocco. For most, their dream is to enter Europe by jumping a highly-militarized barrier into Melilla, a Spanish enclave on the African continent. With unique and unprecedented access, this film documents the everyday life of these migrants trapped in limbo, as well as the extreme violence and constant mistreatment they face from both the Moroccan and Spanish authorities. It also explores many universal questions, including how and why people are prepared to risk everything, including their life, to leave their country, their family and friends, in search of a new and better life. FILM WEBSITE - https://www.thelandbetweenfilm.com FACEBOOK - https://www.facebook.com/TheLandBetwe... A FILM BY DAVID FEDELE https://www.david-fedele.com https://www.facebook.com/dpfedele
April is National Poetry Month. Tonight's show featured a bunch:
Wasatch Wordsmiths and Sugar Slampoet Anne Lester, who has been involved in slam poetry for almost three years. She has competed in the Individual World Poetry Slam, and her work can be found in Rising Phoenix Press and an Upcoming Issue of Utah Life Magazine. April 12: Wasatch Wordsmiths Sugar Slam Finals, 8:00 p.m. at Watchtower Cafe, 1588 S. State St., SLC.
Meadowlark Elementary teacher John Arthur submitted a piece by his students for our consideration and we just had to share it on tonight's show. Arthur brought with him singer/student Viliamu Solovi and poet/student Jenny Tlasmanteco-Pacheco. CLICK HERE to see the video they made, too.
Panel discussion on You Got This Interfaith Women's Conference, featuring Emma Houston and Amanda Wilkinson.
RadioActive is a production of Listeners' Community Radio of Utah. Tonight's team included:
Executive Producer: Lara Jones
Host/Associate Producer: Billy Palmer