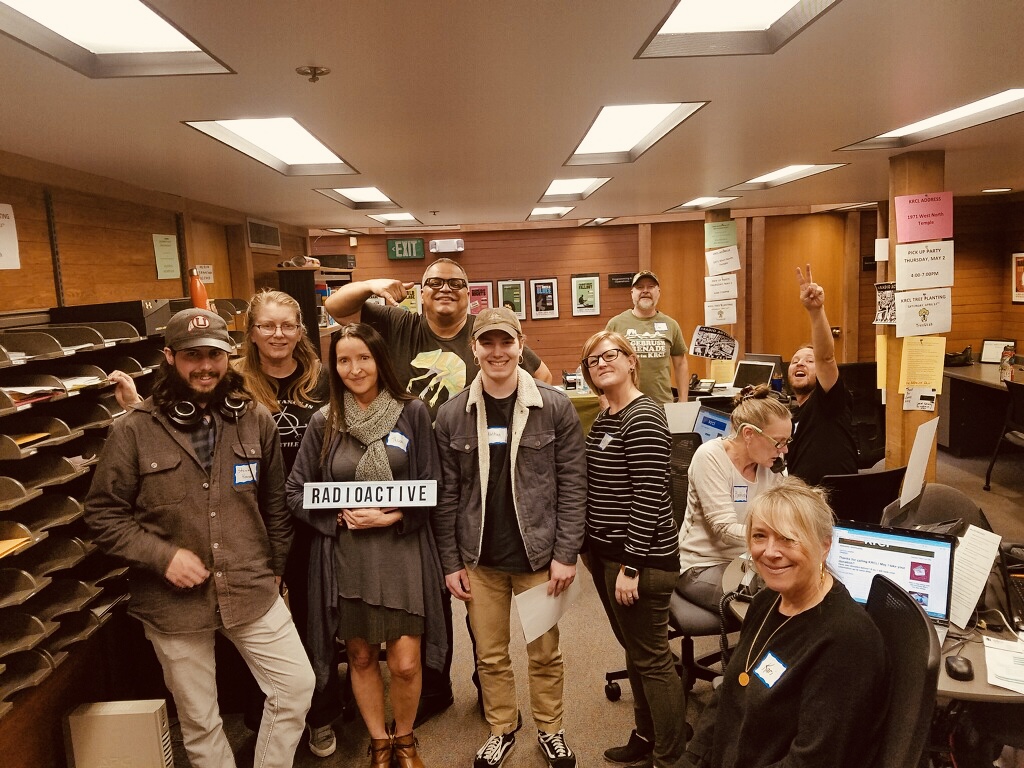 Day 4 of Spring Radiothon for RadioACTive, featuring Billy Palmer and Hip Hop IS Activism
Thanks to everybody who called in during the show and helped us meet a challenge grant from Red Iguana and the Cardenas Family. 
Another big thank you to Prof. Theresa Martinez and Stewart Houser and Nathan Kohler, students in her spring class SOC 3041-001 SOCIOLOGY OF ROCK AND ROLL at the University of Utah.
Playlist:
Public Enemy | Louder Than a Bomb - Fight the Power
N.W.A | Straight Outta Compton
Lauryn Hill | Doo Wop (That Thing) 
Tupac Shakur | Keep Ya Head Up
Tribe Called Quest | Youth Expression - We The People 
Mos Def | Mathematics
Rage Against The Machine | Wake Up
Beyonce | Formation
Frank Waln | AbOriginal
Solange | Don't touch My Hair
The Real Roxanne | Roxanne On The Roll 
Queen Latifah | Ladies First
Missy Elliott | Get Ur Freak On
Childish Gambino | This Is America
KRS 1 | Sound of Da Police 
Boogie Down Productions | You Must Learn 
Kendrick Lamar | D.N.A. - Alright
Joey Baddass | Land of The Free
 Mick Jenkins | Drowning
Chance the Rapper | Blessings
Show your support for RadioACTive by picking up the new t-shirt: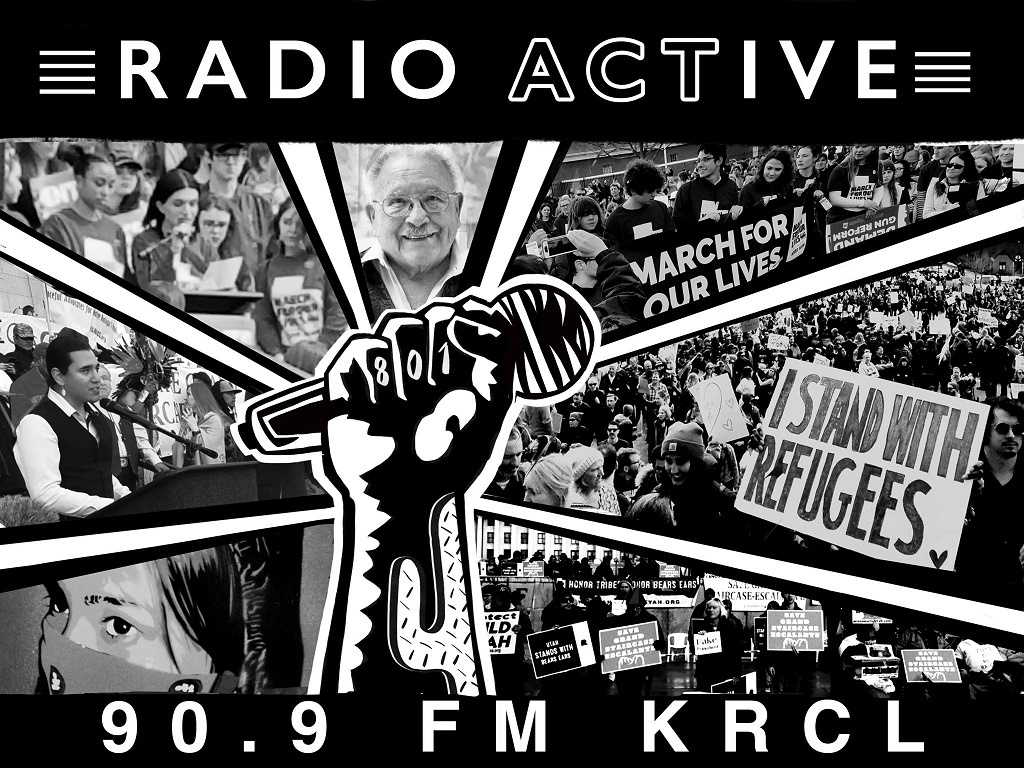 We'll be back at 6 p.m. Friday night with community co-host Aldine Strychnine, KRCL's Punk Rock Farmer, as well as a new playlist from Al, Theresa Martinez (the professor of rock 'n roll) and her students. Call 800-359-9191 to make your contribution, or click here during the show. Either way, thank you for your support. 
RadioACTive is a production of Listeners' Community Radio of Utah. Tonight's team included:
Exec. Producer/Host: Lara Jones   
Assoc. Producer/Host: Billy Palmer
Volunteer: Kristen Neilson
###