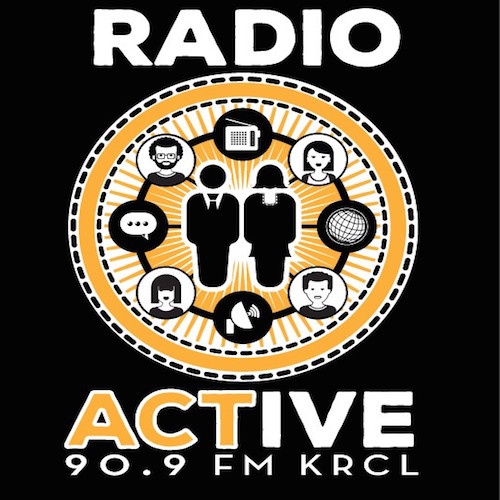 Solutions to religious violence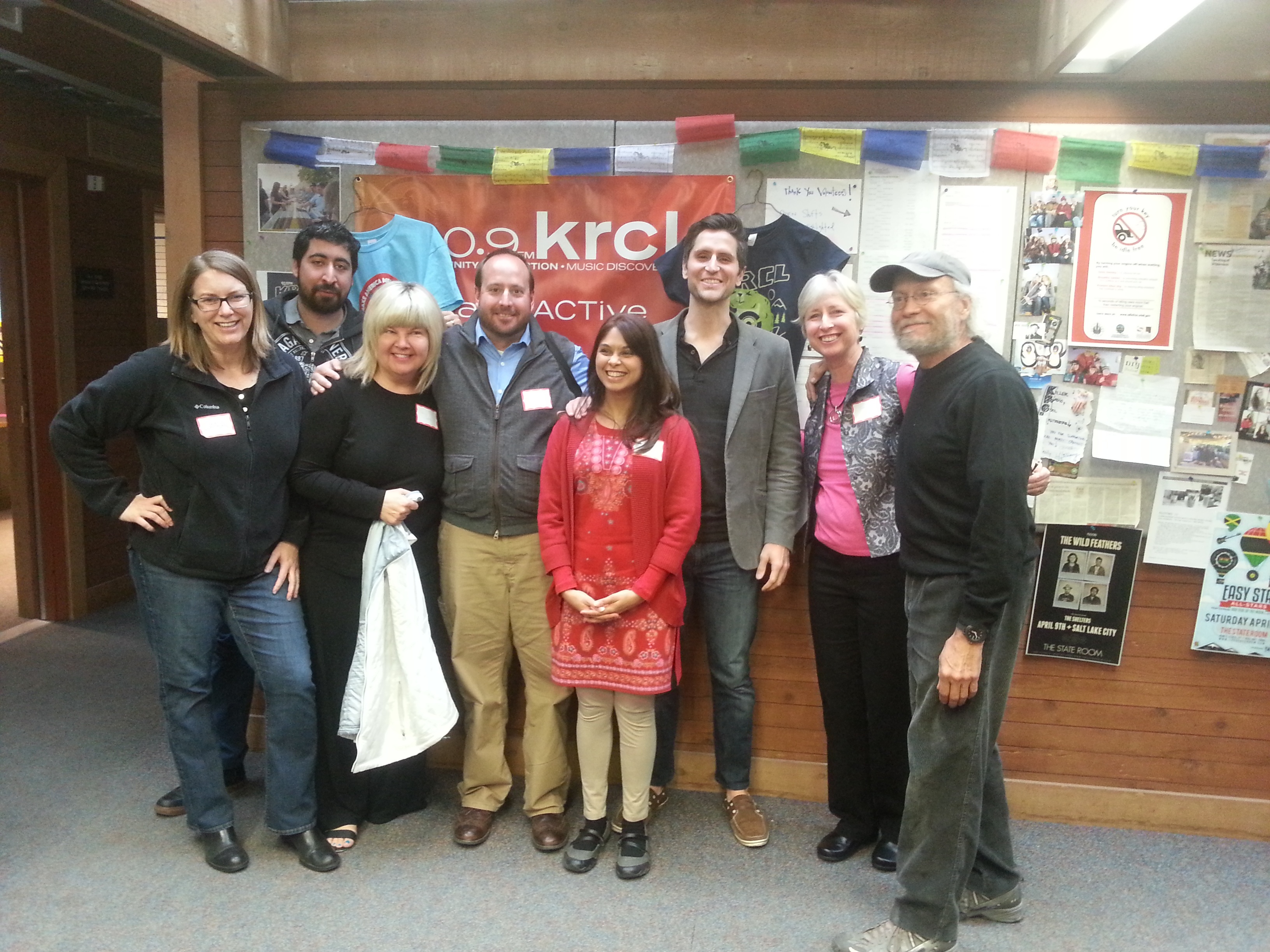 L-R: Lara Jones; Kurt Gunner; Stacie Sears; Richard Landward; Meera Jain; Thomas McConkie; Judy Wolf; Dr. Dave Derezotes
RadioActive for Monday, April 4, 2016:
Tonight's show was hosted by Lara Jones and The Radical Middle's Dr. Dave Derezotes and Sean Crossland. On the show:
The RadioActive Report, featuring the purpose of The Radical Middle with Dr. Dave and Sean
Solutions to religious violence, with the University of Utah Faculty's Community of Scholars dialogue group, including Stacie Sears, Judy Wolf, Meera Jain, Kurt Gunner, Richard Landward and Thomas McConkie.
If you have an idea -- guest, topic, something new -- for RadioActive, send an email to radioactive@krcl.org.