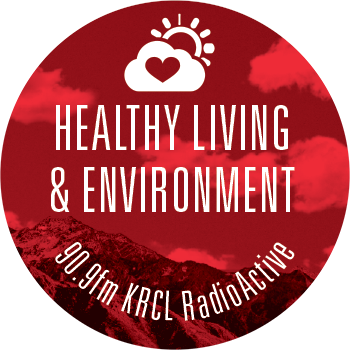 Great Salt Lake Podcast, part three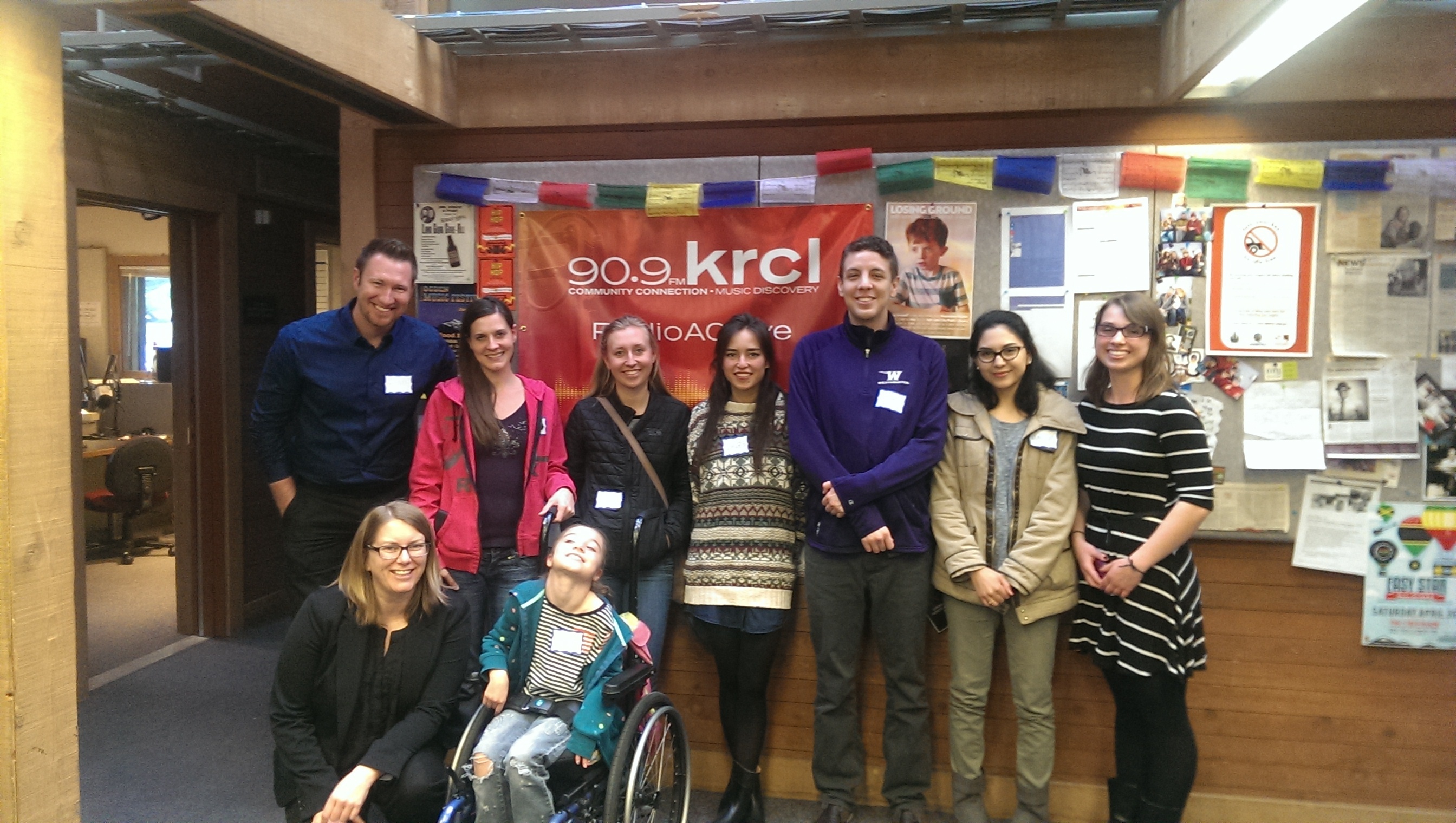 L-R: (Back) Ryan Steinbeigle, National Center on Shaken Baby Syndrome; Kellie Vance; Syd Sattler, GSL Podcast; Jules Jimreivat, GSL Podcast; Stephen Tahan, Westminster student; Marisol Rodriguez, Westminster student; Emily Means; (Front) Lara Jones; Sabine
RadioActive for Tuesday, April 26, 2016:
Tonight's show was hosted by Emily Means. On the show:
The RadioActive Report, featuring Lara Jones with environmental news; Ryan Steinbeigle of the National Center on Shaken Baby Syndrome, Kellie Vance and her daughter Sabine talked about preventing SBS. 
Part three of the Great Salt Lake Podcast, with producers Jules Jimreivat and Syd Sattler, as well as Westminster undergraduate researchers Stephen Tahan and Marisol Rodriguez.
If you have an idea -- guest, topic, something new -- for RadioActive, send an email to radioactive@krcl.org.