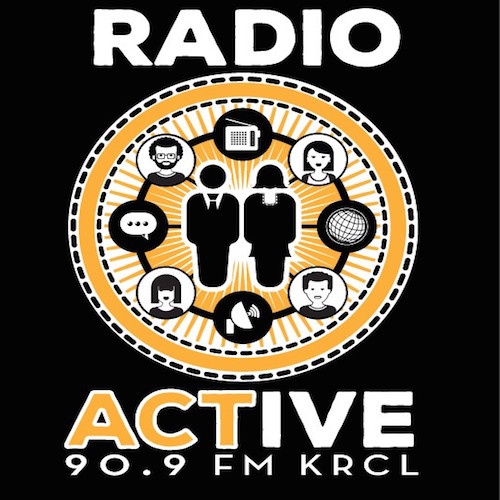 Addressing Our Implicit Biases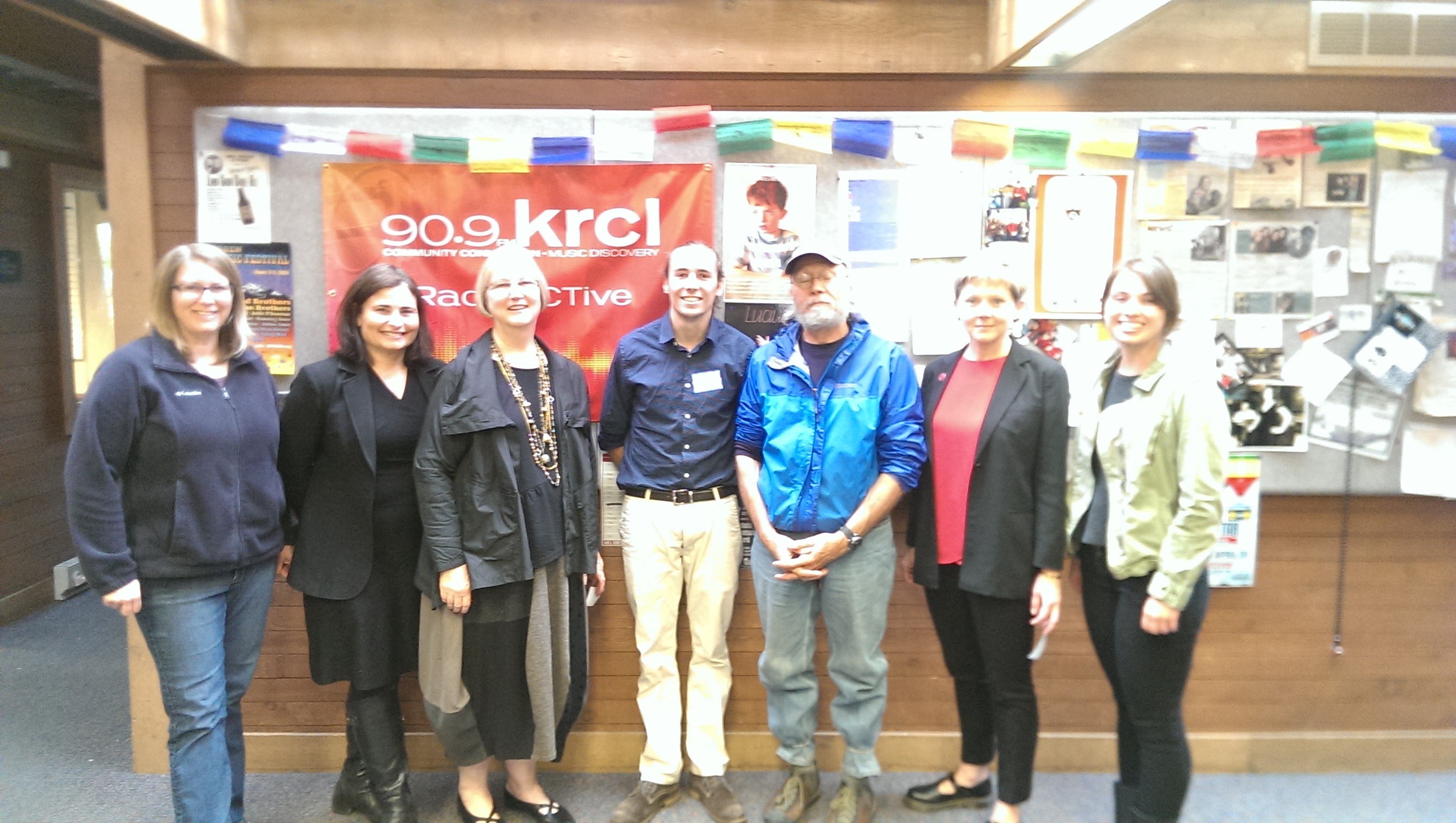 L-R: Lara Jones; Peggy Hunt, Utah Women's Giving Circle; Utah Supreme Court Justice Christine Durham; Darin Mann, United Progressive Coalition of Utah; Dr. Dave Derezotes; Sharon Mastracci, University of Utah political scientist; Emily Means
RadioActive for Monday, April 25, 2016:
Tonight's show was hosted by Lara Jones and The Radical Middle's Dr. Dave Derezotes. On the show:
The RadioActive Report, featuring Darin Mann of the United Progressive Coalition of Utah and a pre-recorded interview on the state Democratic and Republican connections with Bryan Schott of Utah Policy
Addressing hidden biases, with Utah Supreme Court Justice Christine Durham, University of Utah political science professor Sharon Mastracci and Peggy Hunt of Utah Women's Giving Circle
The Utah Women's Giving Circle
Your Hidden Bias event
takes place Wednesday, April 27. To take the Implicit Bias Test talked about in tonight's show,
click here
.
If you have an idea -- guest, topic, something new -- for RadioActive, send an email to radioactive@krcl.org.