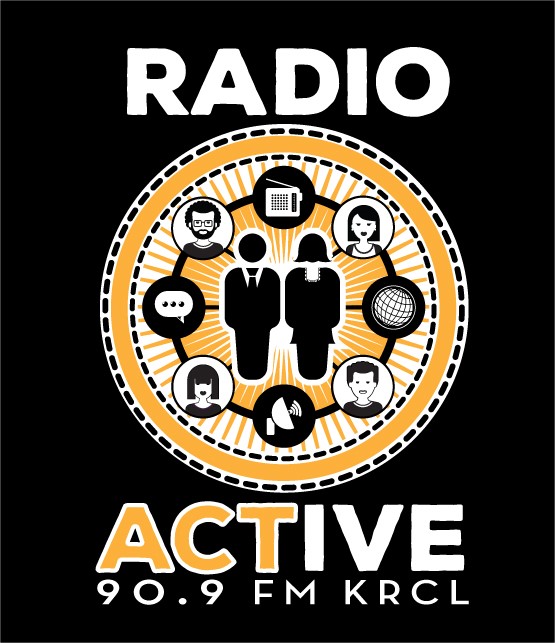 Foodtrepreneur Festival, the Brewvies Lawsuit and Live Music with Mary and Monique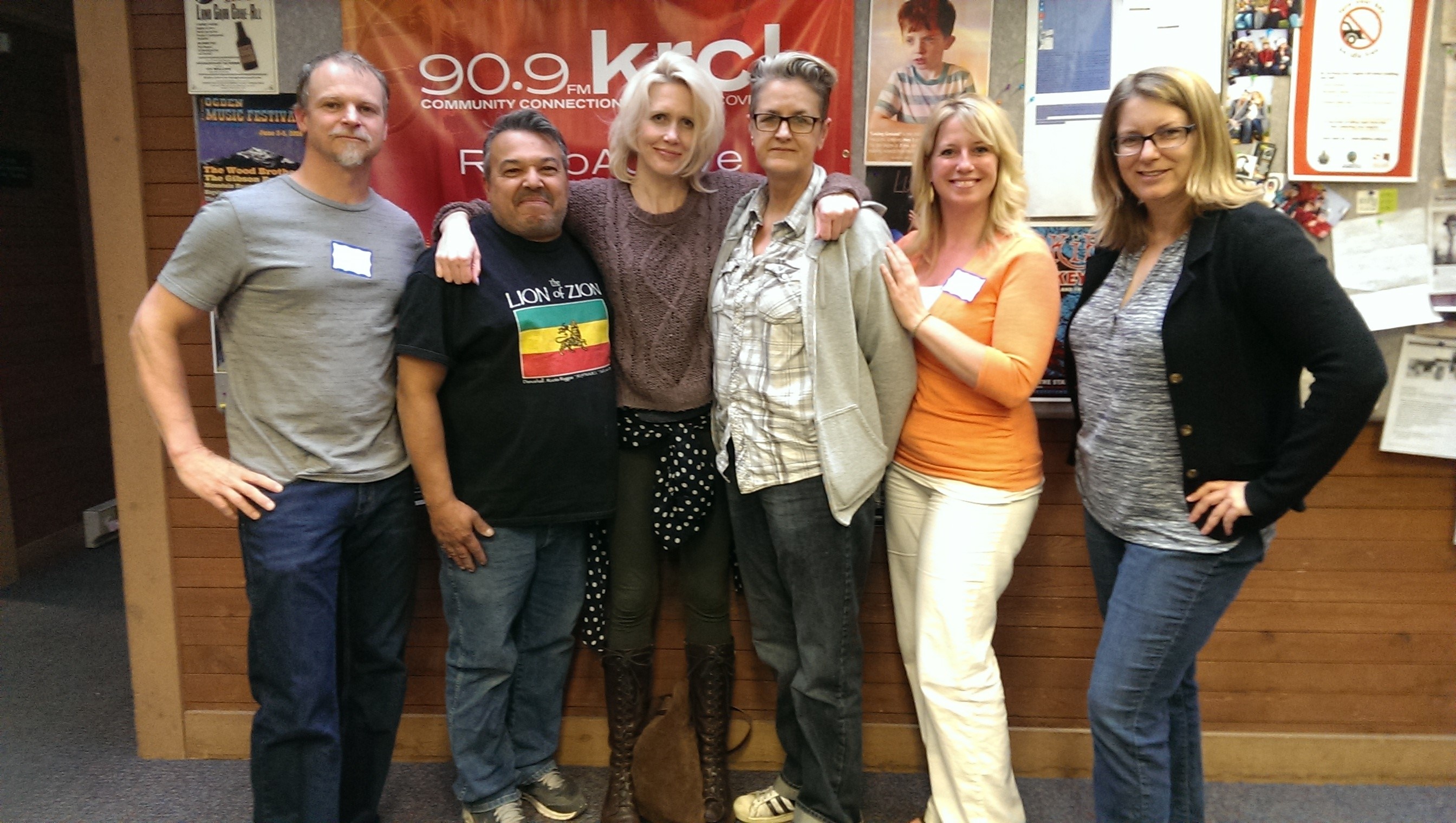 L-R: Chris Barlow, Beehive Distillery; Al Grossi; Monique Lanier; Mary Tebbs; Anne Marie Wallace, Foodtrepreneur Festival; Lara Jones.
RadioActive for Friday, April 22, 2016:
Tonight's show was hosted by Lara Jones and KRCL's Punk Rock Farmer Al Grossi. On the show:
The RadioActive Report, featuring former Salt Lake City Mayor Rocky Anderson, who is representing Brewvies in their case against the DABC, and KRCL's Haley Wightman with arts and culture events
Live music from Mary & Monique
Foodtrepreneur Festival, with Anne Marie Wallace of the Salt Lake Chamber and Chris Barlow from Beehive Distillery

If you have an idea -- guest, topic, something new -- for RadioActive, send an email to radioactive@krcl.org.