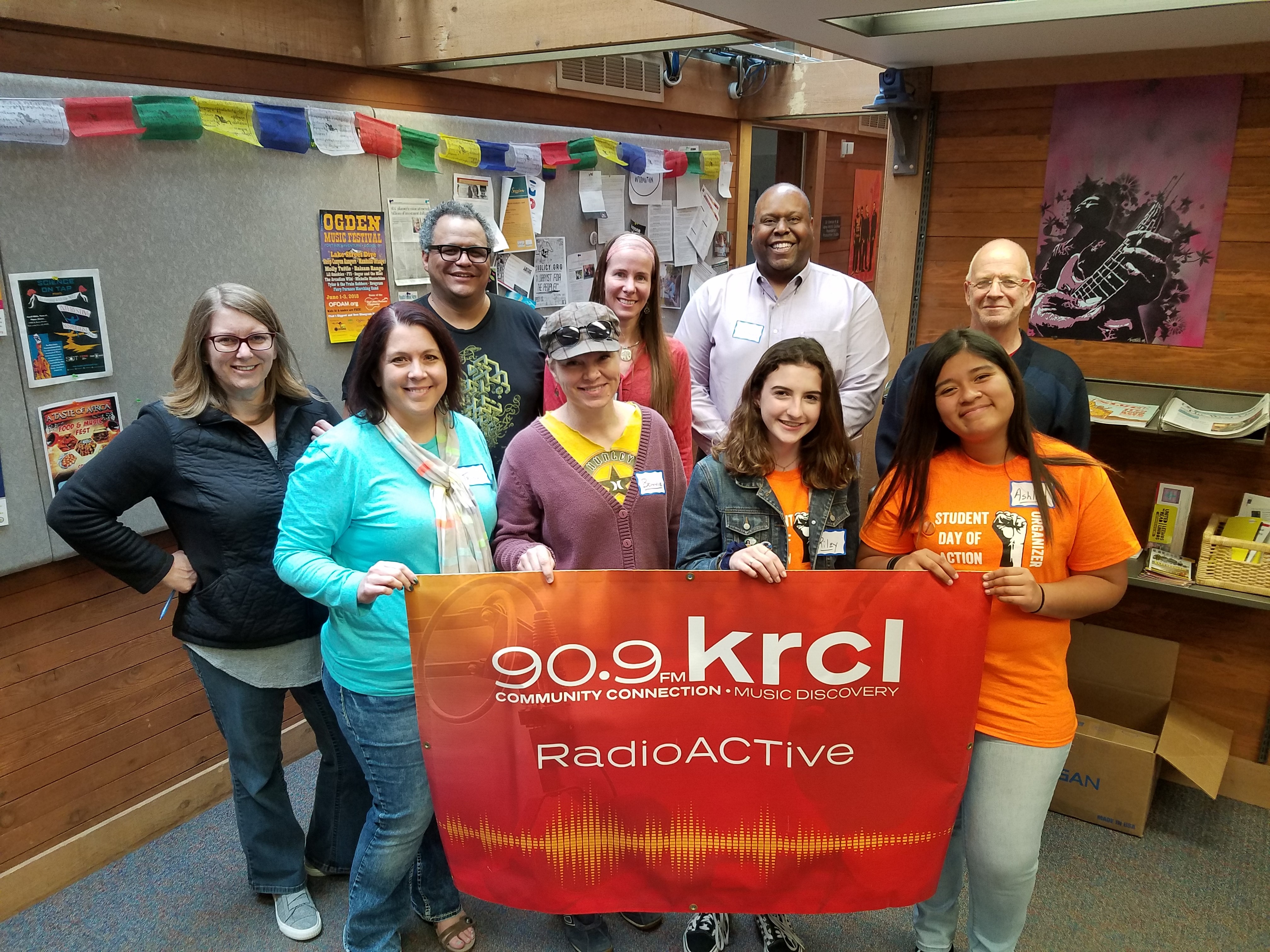 Utah School Walkout, Civil Dialogue, OpenMic Clip, Rock Canyon Poets, Amos Guiora on Earl Warren, Ernesto Miranda and Terrorism
Tonight's show included:
Shawn Newell and Kelly Jenson on civil dialogue:

April 30: Multicultural Civic Dialogue, 1:00-4:00 p.m. at SLCC-Redwood Campus. FREE and open to the public, this event is hosted by iChange Nations, Living Room Conversations via Village Square, The Golden Rule, ME4U Coalition, MLK Jr. Human Rights Commission, NAACP, and Utah Multicultural Civic Council.

It's #NationalPoetryMonth. Tonight, we heard from Trish Hopkinson and Bonnie Schifler-Olsen, founders of Rock Canyon Poets. They've helped us find all of this week's poets, FYI.

Would Chief Justice Earl Warren apply Miranda v Arizona to terrorists today? Prof. Amos Guiora, S.J. Quinney College of Law, returns to talk about his latest book, Earl Warren, Ernesto Miranda and Terrorism.