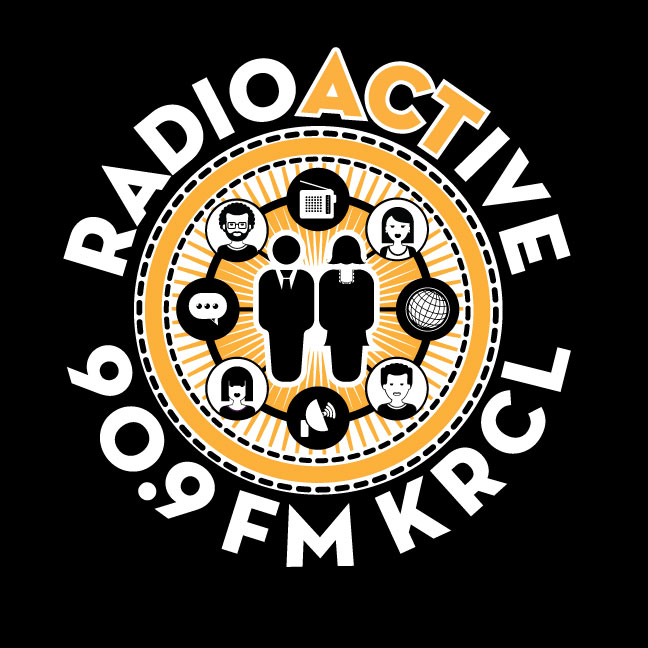 Urban Homestead, Project Oxygen, Rock Camp for Girls SLC, The Backyard Revival
Hosted by Lara Jones and Aldine, KRCL's Punk Rock Farmer, RadioActive mixed it up with the following guests:
Hillary McDaniel of Rock N' Roll Camp For Girls - SLC, which seeks volunteers for its 2017 camps.
USU Extension's Katie Wagner invited folks to the Urban Homestead Expo Saturday, April 22, at
Conservation Garden Park, 8275 S 1300 W, West Jordan. It's FREE, but they'd like it if you'd RSVP. Plus, you can pre-order lunch. CLICK HERE
Marion Murray, Integrated Pest Management Program Associate, USU Extension, talked about fruit trees and how to care for them this time of year. If fruit trees are your thing, she recommended the following resources: utahpests.usu.edu/ipm and intermountainfruit.org.
Project Oxygen needs your help planting 1,500 trees along the Millcreek Confluence of the Jordan River — approximately 1042 W. 2780 S., South Salt Lake — Saturday, April 29, from 9 am. to 1 p.m. The annual event is a partnership of Tree Utah (Amy May), HawkWatch International (Joseph Dane) and Seven Canyons Trust (Brian Donnetti). The trees are supplied by the generosity of Mark Miller Subaru, which promises a tree for every car sold in a year.
Live music with The Backyard Revival.