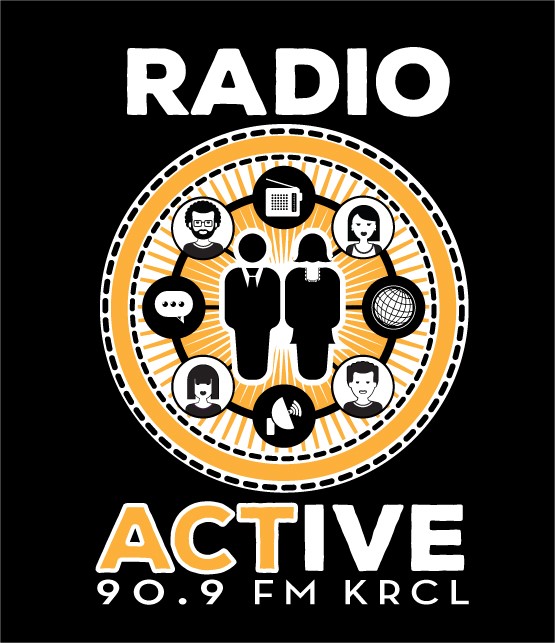 Karrie Galloway of Planned Parenthood talks about the 43rd  anniversary of Roe v. Wade later this month, and updates you on the latest court action to fend off defunding of the health care provider by Utah Governor Gary Herbert.
---
Planned Parenthood's Kate Kelly and Giuliana Serena of The Bee talk about the benefits of sharing stories about abortion, including a story from Ash Sanders told during a night at The Bee.
Planned Parenthood's Roe v. Wade party:
When: 7-10 p.m. January 22nd, 2016. Doors & Reception at 7pm. Stories and program from
8-10 p.m.
Where: Downtown SLC, Publik Coffee Roasters (975 West Temple, Salt
Lake City, UT 84101)
Ticketing information:
Space is limited and pre-registration is required. PURCHASE TICKETS HERE!
---
Karen McCreary, executive director of the ACLU of Utah for the last decade, will be stepping down in June. Find out what's next for the civil liberties organization from McCreary, board member Robert Wood and Anna Brower, strategic communications manager.
---
RadioActive is evolving. Find out about the January 18th move to weeknights at 6 p.m. and how you can get involved—we volunteers to host the show, pick music, report on issues in the community. Hit play to find out more:
Date of original broadcast: Sunday, January 10, 2016
© Listeners Community Radio of Utah, 90.9fm KRCL
Salt Lake City, Utah, USA