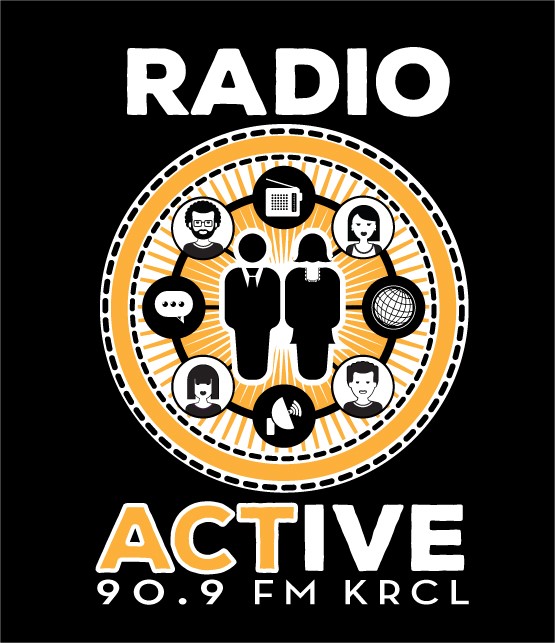 Legislative update, greenhouse magic, 100 years of Dada, sonosopher Alex Caldiero, live music
RadioActive with Al, KRCL's Punk Rock Farmer, started with a legislative update from a bunch of folks:
Senator Jim Dabakis on the request he and Rep. Joel Briscoe made to see all the legal arguments before spending $14 million to sue the federal government over public lands

Symbria and Sara Patterson, Red Acre Farm CSA, with Danny MacDowell on the Food Freedom Act

Lola Britton and Kathy Fitzgerald of the, 

League of Women Voters of Utah

, with a legislative update
Snow and ice cover the landscape, but it could be tropical if you had a greenhouse. Mike Caron, USU Extension Office, walked Al through the basics of greenhouse magic:
Sonosopher Alex Caldiero and Tony Weller helped us celebrate the 100th Anniversary of the Opening of The Cabaret Voltaire:
All the Dada fun starts at 8 p.m. Saturday, Feb. 6, at Weller Book Works, Trolley Square. No ticket necessary.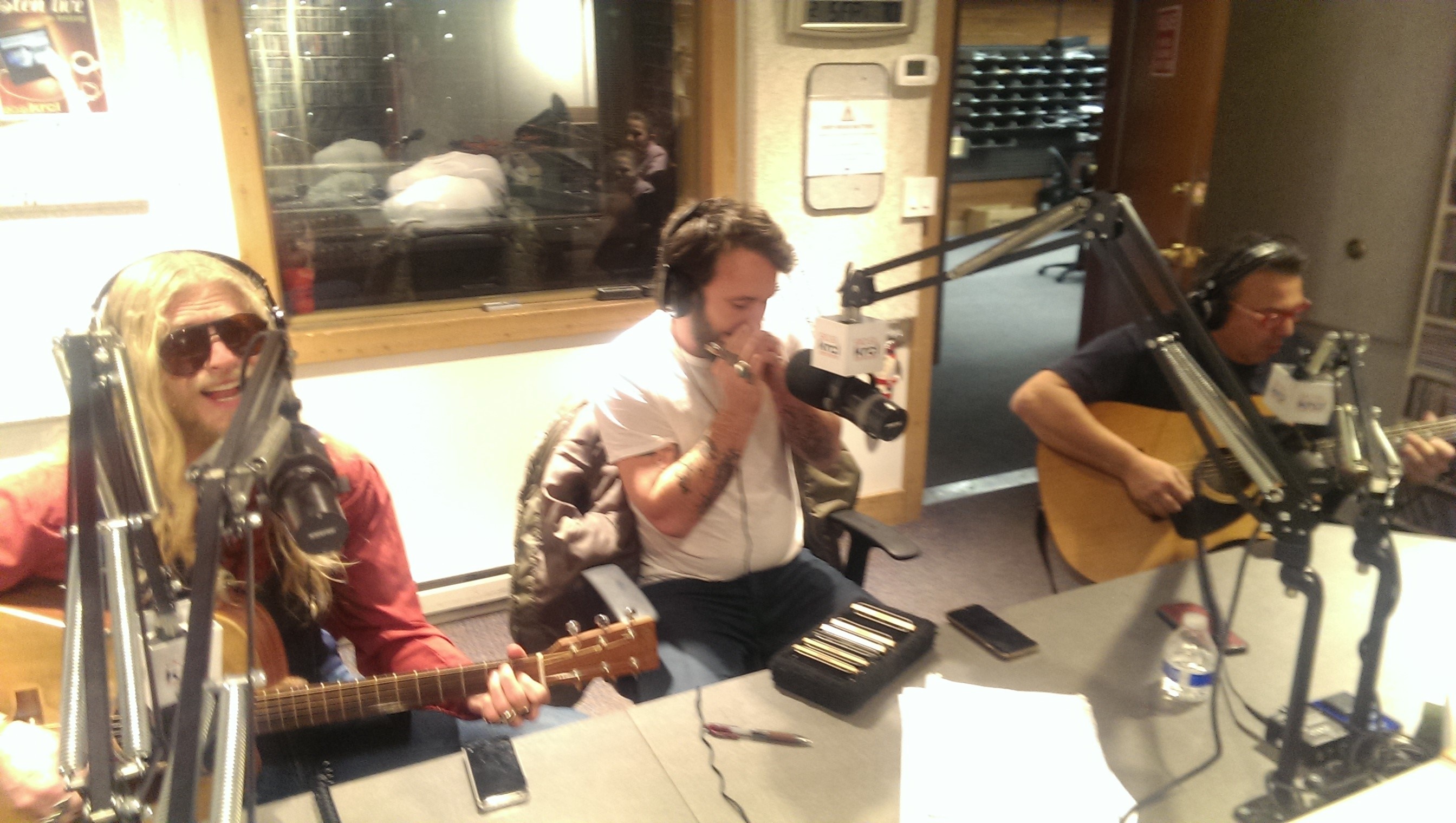 The show wrapped with live music from (L-R, above) Jordan Young, Tony Holiday and Al:
If you have an idea -- guest, topic, something new -- for RadioActive, send an email toradioactive@krcl.org.