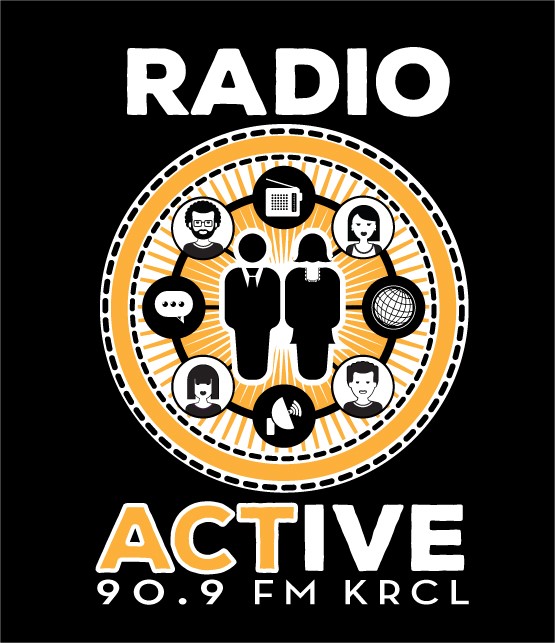 Environmental news and events, legislative update, kids for clean air, street medicine, and building a company culture
Tonight's RadioActive Report featured environmental news with KRCL's Amy Dwyer and a legislative update from Vickie Samuelson from the League of Women Voters of Utah: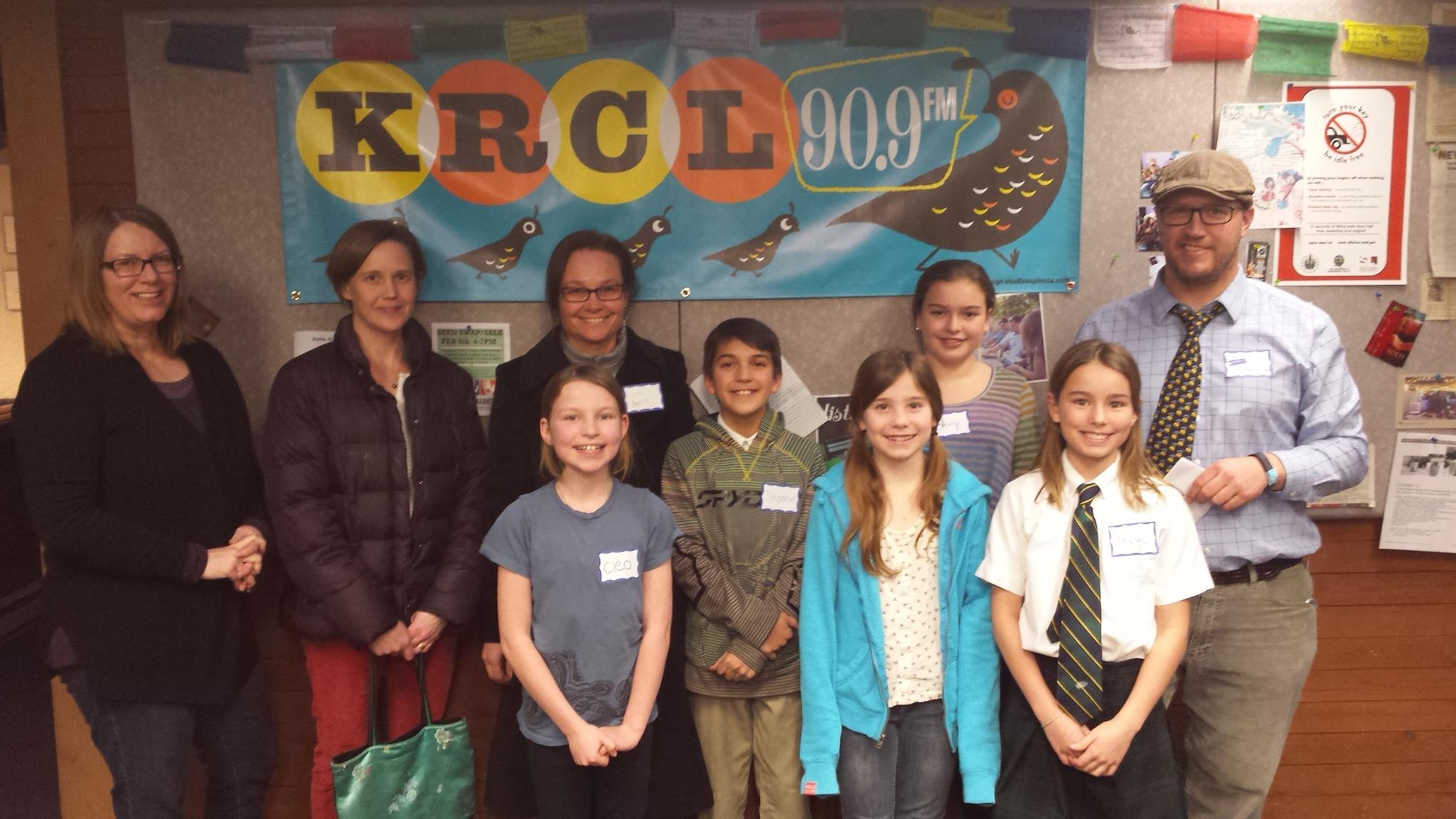 Photo (L-R): KRCL's Lara Jones; Ingrid Griffee, Utah Moms for Clean Air; Principal Jill Baillie, The Madeleine Choir School, and several students, plus teacher Tyler Knibbe.
Utah Students for Clean Air will take their message to lawmakers Thursday morning. Nearly 800 children will be on hand with their researched and reasoned opinions on air quality. RadioActive hears from Principal Jill Baillie, teacher Tyler Knibbe, several students, and Ingrid Griffee of Utah Moms for Clean Air:
Just last week, Volunteers of America of Utah, in conjunction with the Utah State Community Service Office and City Housing Authority, conducted the 2016 Point-in-Time Count of homeless individuals. RadioActive spoke with Phil and Leticia from Fourth Street Clinic and Rob Wesemann, Division Director for Homeless Services, of Volunteers of America of Utah:
Jess Larsen, Ideation Collective podcast, was back on RadioActive, sharing more insights from achievers and innovators in local business. This time, Johnny Hanna of Homie.com, which has created a peer-to-peer marketplace for home sales:
If you have an idea -- guest, topic, something new -- for RadioActive, send an email to radioactive@krcl.org.