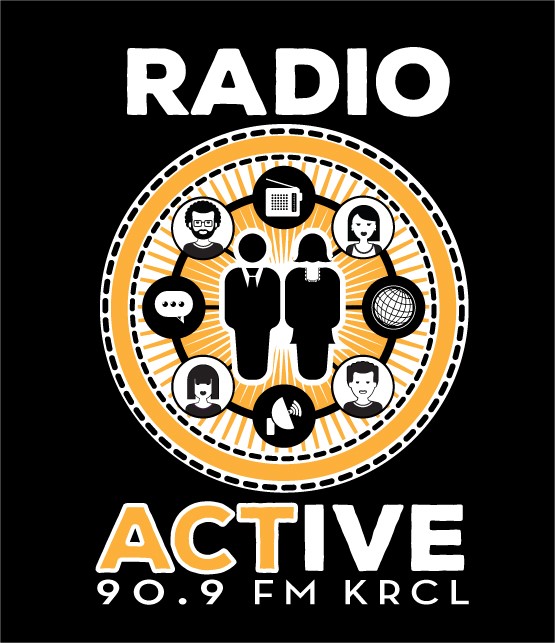 Explore how we might all begin to bridge the religious divides that often exist in our own families and communities.
First, the RadioActive Report, which included Vickie Samuelson,  League of Women Voters of Utah, with notes about lawmakers' actions on Utah's Capitol Hill; David Brooks of Revolution United with an update on the RadioActive Idea Silo; and Bryan Schott of UtahPolicy.com runs the numbers on SB54 with Utah GOP delegates:
---
Dr. David Derezotes from The Radical Middle talks about religious divides and how people in our own community have been bridging them. Guests: Steve Morris, Mark Owens and Cheri Reynolds — three psychologists who have led the religious divide dialogue project in Salt Lake City for almost 15 years:
Open to the public, the religious dialogue project meets at the Utah Law & Justice Center, 645 S. 200 W., SLC, at 8 a.m. the fourth Wednesday of each month. For more details, email smorris137@comcast.net.
---
Dr. Dave wrapped up the show by talking with Megan Whitlock and Karl Jennings, two graduate students from the College of Social Work at the University of Utah. They have participated in classes in the U's Peace & Conflict Studies Program, which is led by Dr. Dave:
Dr. Dave and Sean Crossland are The Radical Middle, community co-hosts of RadioActive each Monday night. If you have an idea -- guest, topic, something new -- for them, send an email to radioactive@krcl.org. Be sure to note "The Radical Middle" in the subject line if you want them to consider your idea.