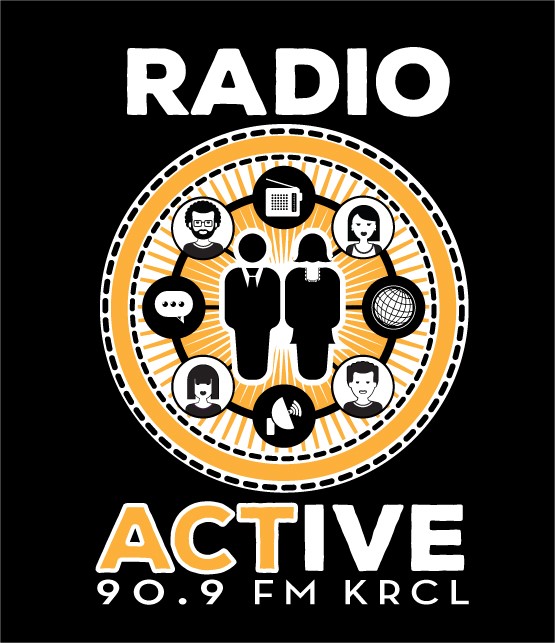 Community Co-Host Aldine, KRCL's Punk Rock Farmer, made his debut and talked about punk rock movies, DIY gardening (time to start those seeds), seed swapping, and local label releases.
During the RadioActive report at the top of the show, Al and Lara Jones talked with Angela Boatwright, director of Los Punks: We Are All We Have, now at Slamdance, and Gary Alvarez, who's in the movie. Plus KRCL's Haley Wightmann shared upcoming arts & culture events: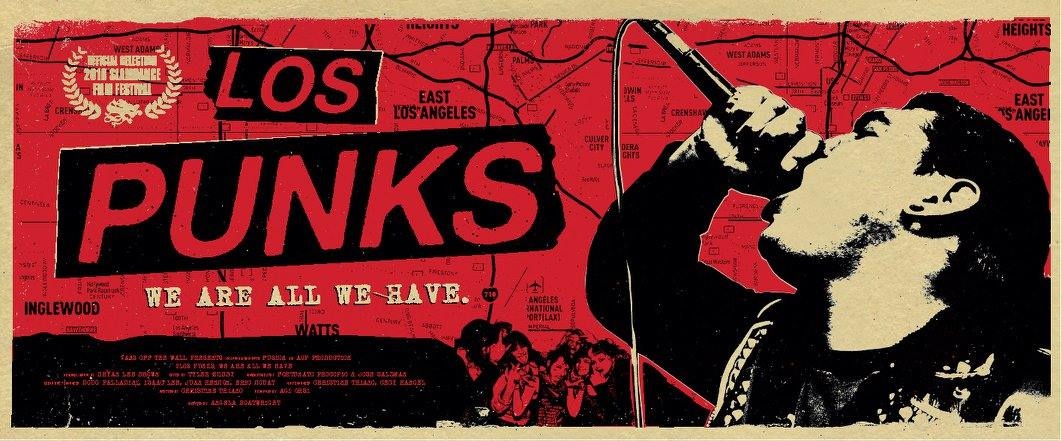 It may be winter, but it's time to start planning your garden. Get practical tips to start your seeds indoors now from Glendale's DIY master gardener Jonathan K. Plus Melanie Schertz of the People's Market talks about the group's Seed Swap (free and open to the public) that's coming up Saturday, February 6, at the Sorenson Unity Center in SLC.:
Felecia Maxfield Barrett of Wasatch Community Gardens shares how you can get started digging in the dirt at dozens of community gardens in the Salt Lake Valley. WCG will be at the Seed Swap in February to offer a free workshop on starting seeds indoors:
Closing out the show, Al talked with Eli Morrison of Octopus Records and Kyrbir from Purr Bats:
The songs Al, Eli and Kybir talked about and played were:
Spellbound by The Moths off their CD Necromancy Rock and Roll

Monte Cowboy by Athlete's Butt and the Friendly Nobodies off their CD Complete Collection

Boo to a Goose by Purr Bats off their CD Red Velvet Devil Worship
If you have an idea -- guest, topic, something new -- for RadioActive, send an email to 
radioactive@krcl.org
. Be sure to write "Punk Rock Farmer" in the subject line if you want Al to consider your idea.