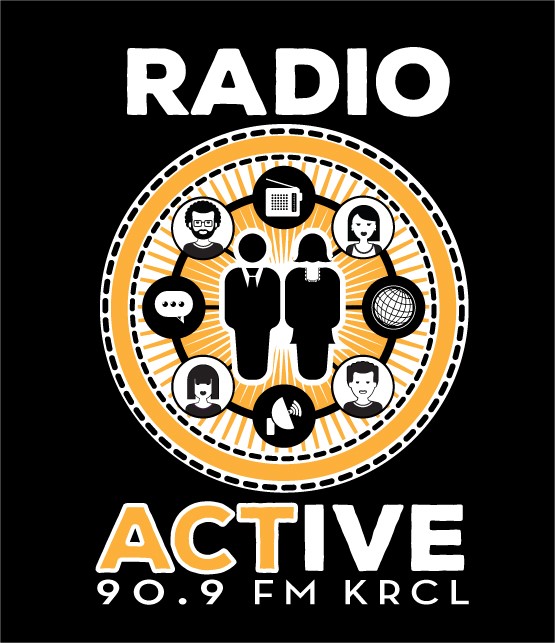 The show started with the RadioActive Report, news and events in the community for the local and global community builder. Guests included Kate Kelly of Planned Parenthood and Giuliana Serena of The Bee SLC with details on the Roe v. Wade anniversary party planned later this week, plus KRCL's own Amy Dwyer on environmental news and events of note:
Matt Pacenza of HEAL Utah was here to talk about the group's legislative agenda, including ppdating Utah's building codes to 2015 standards and a new free text-based service (text the word cleanair to 41411 to sign up, your plan rates apply) to keep in touch with the group:
Plus Tim Wagner of Utah Physicians for a Healthy Environment and Adrian Dybwad of Purple Air, a new independent air monitoring service: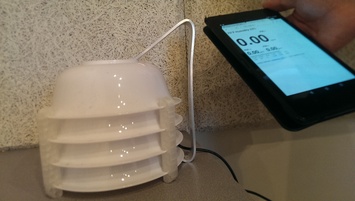 Purple Air has 21 of these air monitors installed around the Salt Lake Valley.
If you have an idea -- guest, topic, something new -- for RadioActive, send an email toradioactive@krcl.org.