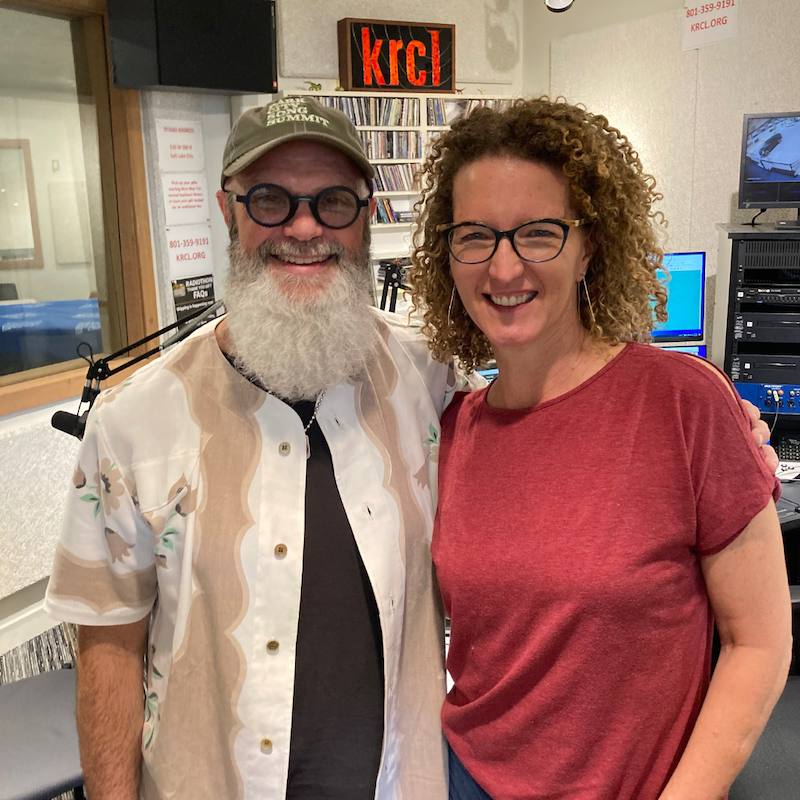 Park City Song Summit Founder, Ben Anderson takes a deep dive about what to expect at this year's event happening September 7-9 at The Canyons Resort and at various locations along Park City's Main Street. PCSS is a multi-day music and wellness event featuring intimate conversations and musical performances. The live music lineup includes Bobby Weir, Chuck D, Joy Oladodun, Darryl "DMC" McDaniels, Cimafunk, Anders Osborne and many more.
Labs and performances include topics involving the 50th Anniversary of Hip Hop, a tribute to Stevie Wonder, a new Nashville unplugged songwriters stage, the tangled roots of Latinx and Black music, women and the blues, The "Havana Funk Experience," featuring jazz and funk students from New Orleans, Havana, Cuba and much more.
It was started out of a passion for music and a mission to bring clarity and normalcy to the struggles musicians, artists, and music lovers alike face around mental health and dependency. The Summit has also partnered with non-profit organizations More Than Music Foundation, Stand Together Music, The Phoenix, Amber Health and the Huntsman Mental Health Institute.
The Summit was built as an immersive hangout in the mountains of Park City, Utah and offers audiences a chance to explore and celebrate the myth, inspiration, passion, and history of song with a group of musicians, creatives, songwriters, thought leaders, and industry pioneers.
Three-day Summit passes, add-ons, single-day passes and individual show tickets are available at www.parkcitysongsummit.com.
Listen in here: