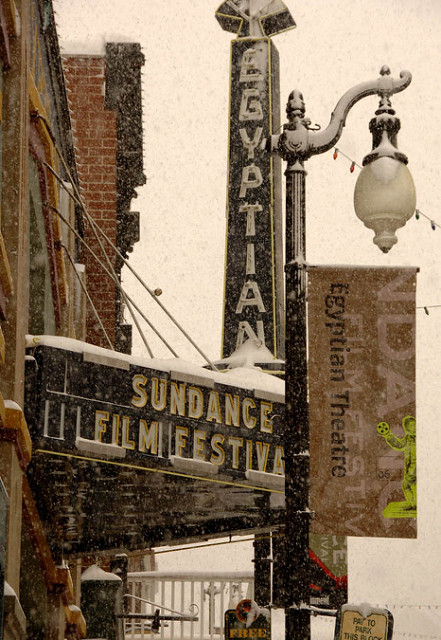 There's over 200 films screening at the 2019 Sundance Film Festival. That's a lot of movie descriptions to read through. To save you some time, here's a list of some of the films* the KRCL team is excited about—and we think you will be, too.
*Film descriptions taken from sundance.org
Photo courtesy of Sundance Institute | photo by George Pimentel 
Ebay's picks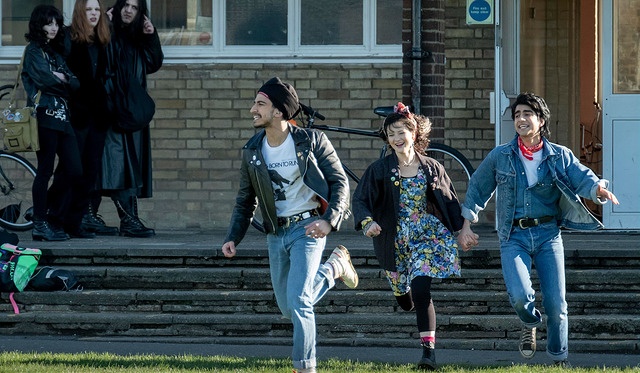 courtesy of Sundance Institute | photo by Nick Wall 
Why he's interested: "Gurinder Chandha's sequel to "Bend it Like Beckham" is based on Sarfraz Manzoor's memoir about growing up as a British Muslim in the '80s and the impact that Bruce Springsteen's music had on him. It's been described as a comedy/drama, musical-hybrid — and has Bruce Springsteen's blessing. I'm most excited to find out what a 'musical-hybrid' is."
Film description: 1987, Margaret Thatcher's England. Javed, a 16-year-old British Pakistani boy, lives in the town of Luton. His father's recent job termination and the neighborhood skinheads are a daily reminder of the difficult times he's living in. What young Javed really wants is to be a writer—something his father doesn't approve of or understand—and when a new friend loans him a few Bruce Springsteen cassettes, Javed is changed forever. The Boss's working-class anthems and affirming lyrics seem to speak directly to Javed, emboldening him to find his own voice as a writer, stand up to the racism around him, and challenge his father's rigid ideals.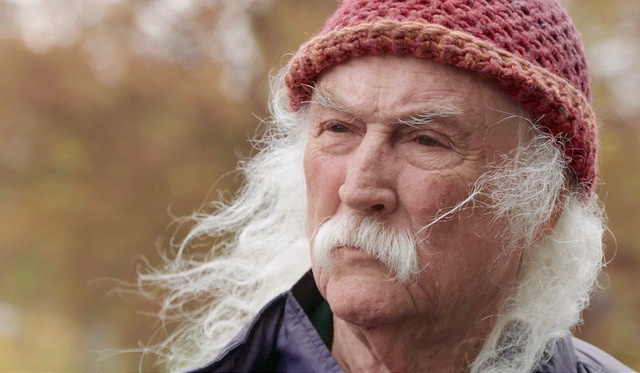 courtesy of Sundance Institute | photo by AJ Eaton  
Why he's interested: "It's been a long, wild ride for Croz and he's not stopping anytime soon. I'm excited to hear him tell his own story and share what's next for the music legend."
Film description: We're all acquainted with archetypal rock bio-doc tropes: the unexpected rise to stardom, calamitous love affairs, a descent into drugs, and sober reflections from a leather armchair. Amazingly, David Crosby: Remember My Name adds astonishing new dimensionality and meaning to these familiar plot points. From frame one, David Crosby—of The Byrds and Crosby, Stills & Nash (and sometimes Young) fame—ushers us into depths of brutal honesty and self-examination that are almost never revealed on-screen.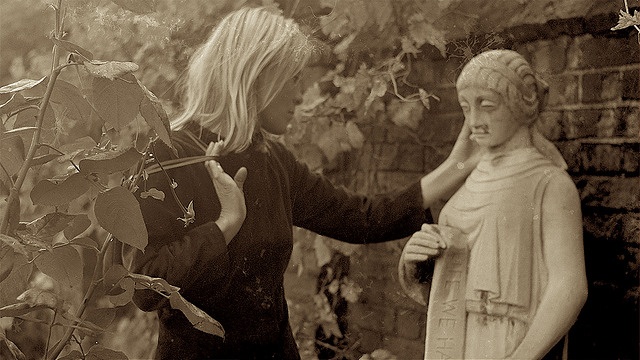 courtesy of Sundance Institute | photo by Nick Broomfield
Why he's interested: "What can I say? A love story about singer/songwriter and poet, Leonard Cohen's long relationship with Marianne Ihlen, the woman who inspired many of his songs. I'm in!"
Film description: ... A beautiful yet tragic love story between Leonard Cohen and his Norwegian muse, Marianne Ihlen. Their love began on the idyllic Greek island of Hydra in 1960 as part of a bohemian community of foreign artists, writers, and musicians. The film follows their relationship from the early days on Hydra, a humble time of "free love" and open marriage, to how their love evolved when Leonard became a successful musician.
"Miles Davis: Birth of the Cool"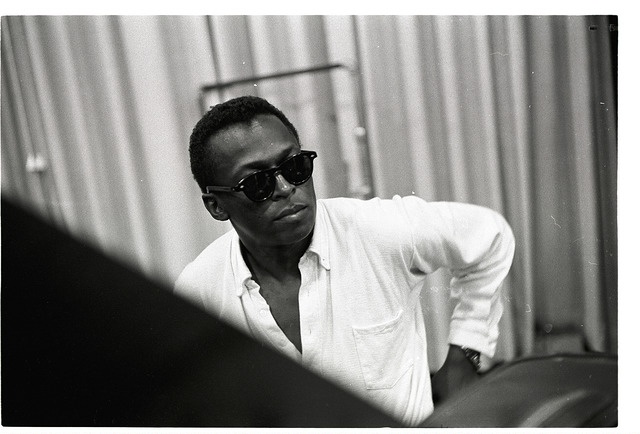 courtesy of Sundance Institute | photo by Guy Le Querrec
Why he's interested: "I've never seen a true, in-depth documentary on the life and music of Miles Davis, and I'm hoping this documentary delivers. This documentary promises a definitive account of Miles Davis and it just might do that considering its connection to the Miles Davis Estate and access to previously unseen footage."
Film description: Using words from Miles Davis's autobiography, Miles Davis: Birth of the Cool offers an incisive insight into our understanding of the legendary musician.
Newly released archival material, alongside interviews with pre-eminent historians and personal friends like Quincy Jones, illustrate a man of intensity and devotion to his craft. Despite the indignities of America during the time of segregation, nothing was going to stop Davis from realizing his dream: to create a new form of musical expression. Davis worked like a physicist with his collaborators to push musical experimentation and widen the tones and lyricism of jazz—the effects of which are felt to this day.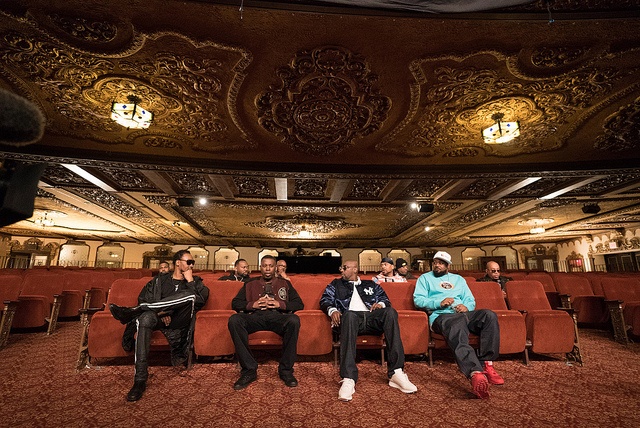 courtesy of Sundance Institute | photo by Sue Kwon
Why he's interested: "In 1993, Wu-Tang Clan released their debut album making them one of the biggest underground Hip-Hop acts and introducing the world to some of the most interesting characters in music: RZA, GZA, Ol' Dirty Bastard, Inspectah Deck, Raekwon, U-God, Ghostface Killah, Method Man and Masta Killa. Twenty five years later, they celebrated their anniversary with a performance of their first single "Protect Ya Neck" on the Today Show, of all places. "Of Mics and Men" is a four-part docuseries that tells the stories of the Wu-Tang Clan and features interviews with all of the living members. The first two parts premier at Sundance before the full series moves to Showtime this spring. I was a big Wu-Tang fan in the '90s and look forward to hearing their story in their own words. RIP ODB!"
Film Description: Throughout the history of hip-hop, no single group changed the game in the same way the Wu-Tang Clan did. In the early '90s, a group of young rappers from Staten Island and Brooklyn joined forces to escape the poverty, violence, and oppression of their neighborhoods through music. Hot off the success of their single "Protect Ya Neck," RZA, GZA, Ol' Dirty Bastard, Inspectah Deck, U-God, Ghostface Killah, Method Man, Raekwon da Chef, and Masta Killa "formed like Voltron" to release Enter the Wu-Tang (36 Chambers), a seminal album that redefined a genre and forever changed the economics of the industry.