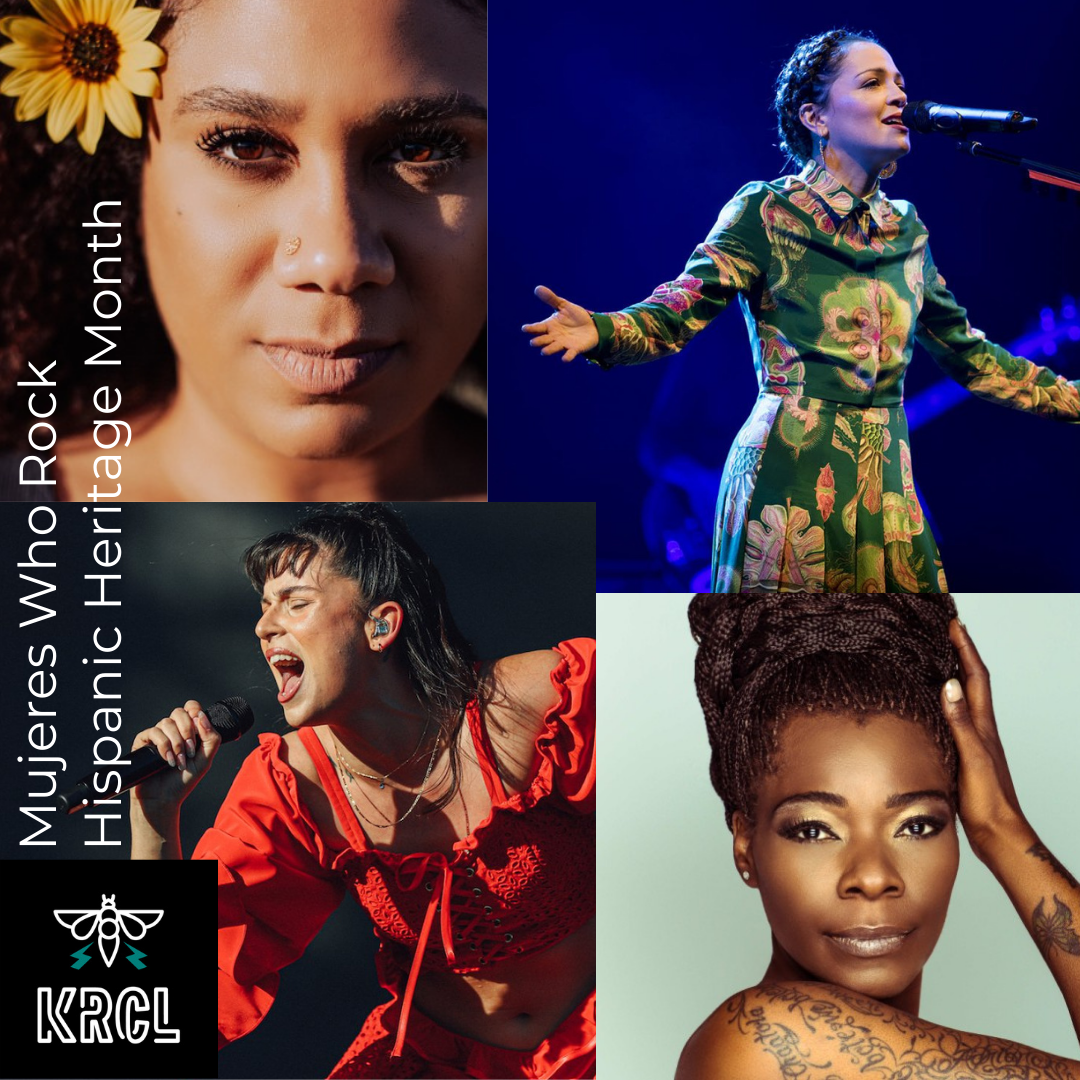 National Hispanic Heritage Month runs September 15 thru October 15 celebrating the histories, cultures and contributions of American citizens whose ancestors came from Spain, Mexico, the Caribbean and Central and South America.
Every Monday during the month Eugenie turns the mic over to a Guest DJ at noon for Mujeres Who Rock. Today we welcomed Utah musician and songwriter Jazzy Olivo. Hear her recent releases 'Kidi Boom' and 'El Circo,' and a frank discussion of what the month means to her as well as the loss of her partner in music and in life, Courtney Isaiah Smith. 
Jazzy also brings in music from Natalia Lafourcade, Buika and Nathy Peluso. 
Listen in to the music and conversation.
Jazzy Olivo returns next Monday, Sept 26 at noon exclusively on KRCL.