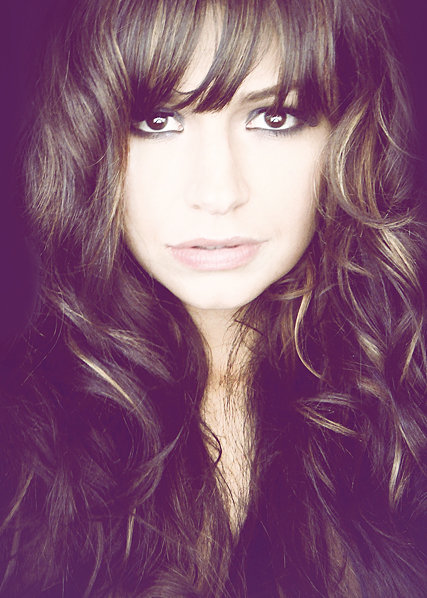 Get to know Barby Garcia, host of Vagabond Radio heard Tuesday nights from 8-10:30 on KRCL.
What can people expect when they tune into Vagabond Radio?
Upbeat music with some throwbacks. I try and keep it lighthearted and fun. I want people to dance and feel a connection with the music. It's an experience.

How long have you been a DJ for KRCL? Do you remember how your first show went?
I believe it's been 5 1/2 years. I was so nervous. I still get a bit of nerves

If your music collection fell into a black hole, what three albums would you immediately replace?
Destroyer: Kaput
Richard Ashcroft: Alone with Everybody
Flume: Flume

If a time machine were invented and you had access to one, what concert in the past would you go to?
A Bowie show. Any Bowie show.

Do you remember the first concert you ever went to?
I was maybe 13 and I saw MC Hammer.
Anything else you want KRCL listeners to know?
Being a DJ on KRCL has been my therapy. I adore my Tuesday nights at the station. Music is life.