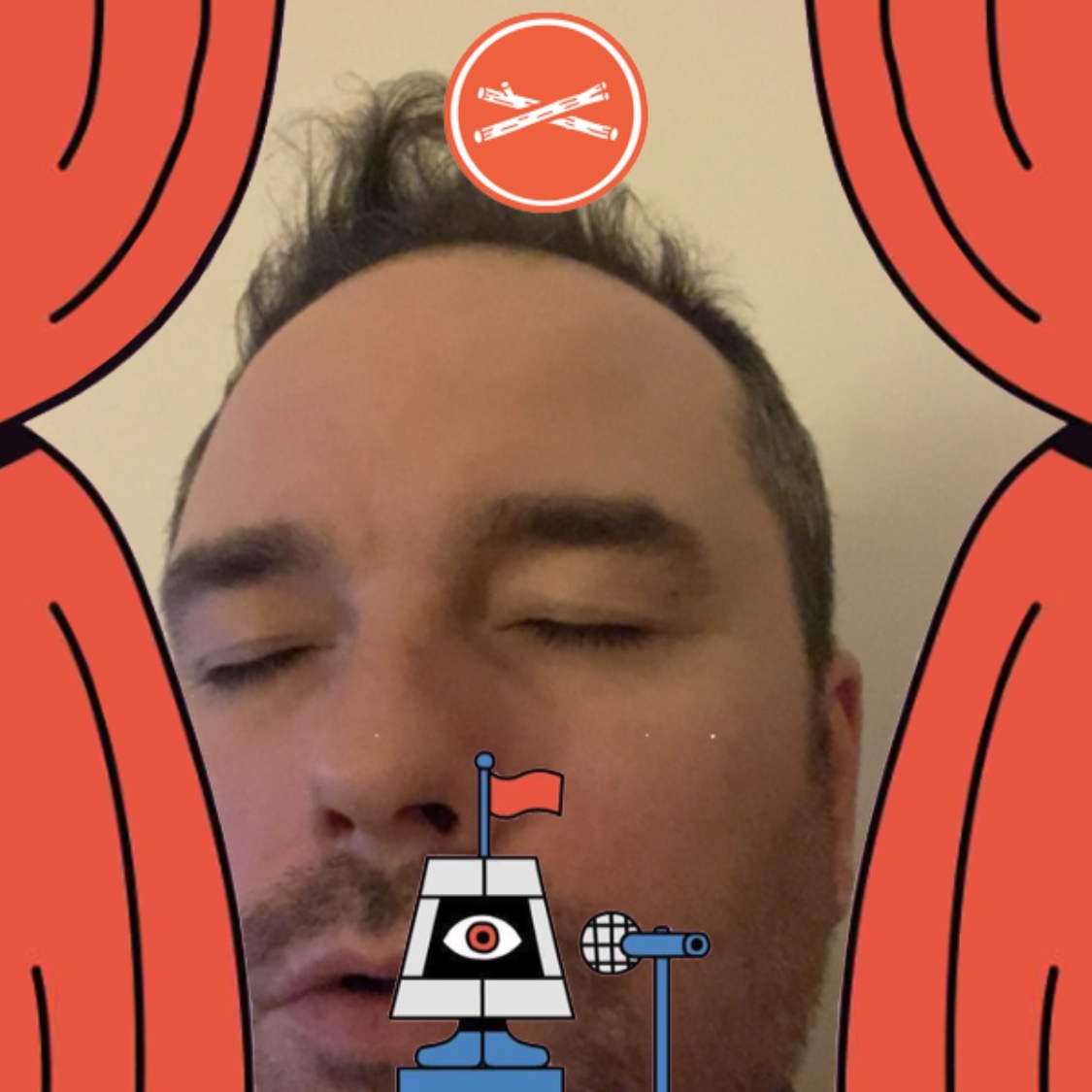 I haven't been to Treefort since the first few years of the festival. Can't wait to see how much the city has changed since I lived there my first year after graduating college. I'm also looking forward to seeing my friends from KRBX Radio Boise. It's exciting to think about KRCL, KRBX and other community radio stations in the mountain time zone working more closely together in support of music discovery for up-and-coming bands. Earlier this week I played an hour of Treefort bands on The Afternoon Show. You can listen to that Spotify playlist here. Meanwhile, here are my Top 5 Acts Not to Miss at Treefort 11.

Lady Wray
Lady Wray's debut full length album Piece of Me on Big Crown Records is the result of quite a journey. She was signed by Missy Elliot and had her first gold record as a teenager in the 1990s. A lot changed in her life over the years and in 2016 she had a new breakthrough with the record Queen Alone. Last year she released her finest album to date, Piece of Me. Nicole Wray says, "My goal is always to help and heal people with singing." According to legend, the songs "Piece of Me", "Come On In", and "Storms" are products of jam sessions at the home studio of producer Leon Michels. I can't wait to see Lady Wray and her band perform in the park at the Main Stage on Saturday.

Calimossa
Is it funk? Is it electronic? Is it hip-hop? You decide. Los Angeles-based songwriter and producer Tomas Pascali, who goes by the stage name Calimossa, released two of my favorite records of 2022. His album Grotto's, released last winter, includes half a dozen particularly fresh head nodders plus three interludes exploring his softer psychedelic Latin vibe. Then in the fall he dropped an EP called Secret Spices led off by his single The Puppet. I can't wait to see him in a live setting with DJ support from Boise's Rap Hippy and there are two shows on the schedule, Thursday night at the Basque Center and Friday night at The Funky Taco.

SoDown
Ehren Wright, better known as SoDown had already released too many singles and EPs to count when he dropped his 2021 album Alive. The songs from that album including collabs with fellow Colorado producers Manic Focus, Kill Paris, Megan Hamilton, and Bass Physics have garnered over 6 million streams on Spotify alone. Last year he followed it up with his second full length, Worlds Beyond, funky and bass-centric. He's part of a kick-ass lineup of speaker cabinet shaking artists at Knitting Factory on Thursday night, along with The Widdler, Boogie T, and Khiva.
Free Creatures
Free Creatures are a trio from Oregon whose latest album While We Can came out March 3rd. They are playful and funky with a sound that's somehow throwback and modern all at once. Marv Ellis, Emily Turner, and Skyler Squglio fuse guitar, acoustic bass, and beats mixing together singing and rapping and samples. Stoked for this show!


Built to Spill
Though I've been a noncommercial radio DJ for 24 years now, I can't claim to be a huge indie rock expert. There are a ton of great Boise bands on the bill this year, but listening to Doug Martsch's guitar playing at Sunday night's El Korah Shrine set from Built to Spill seems like the perfect way to wrap up the eleventh Treefort. See you there.