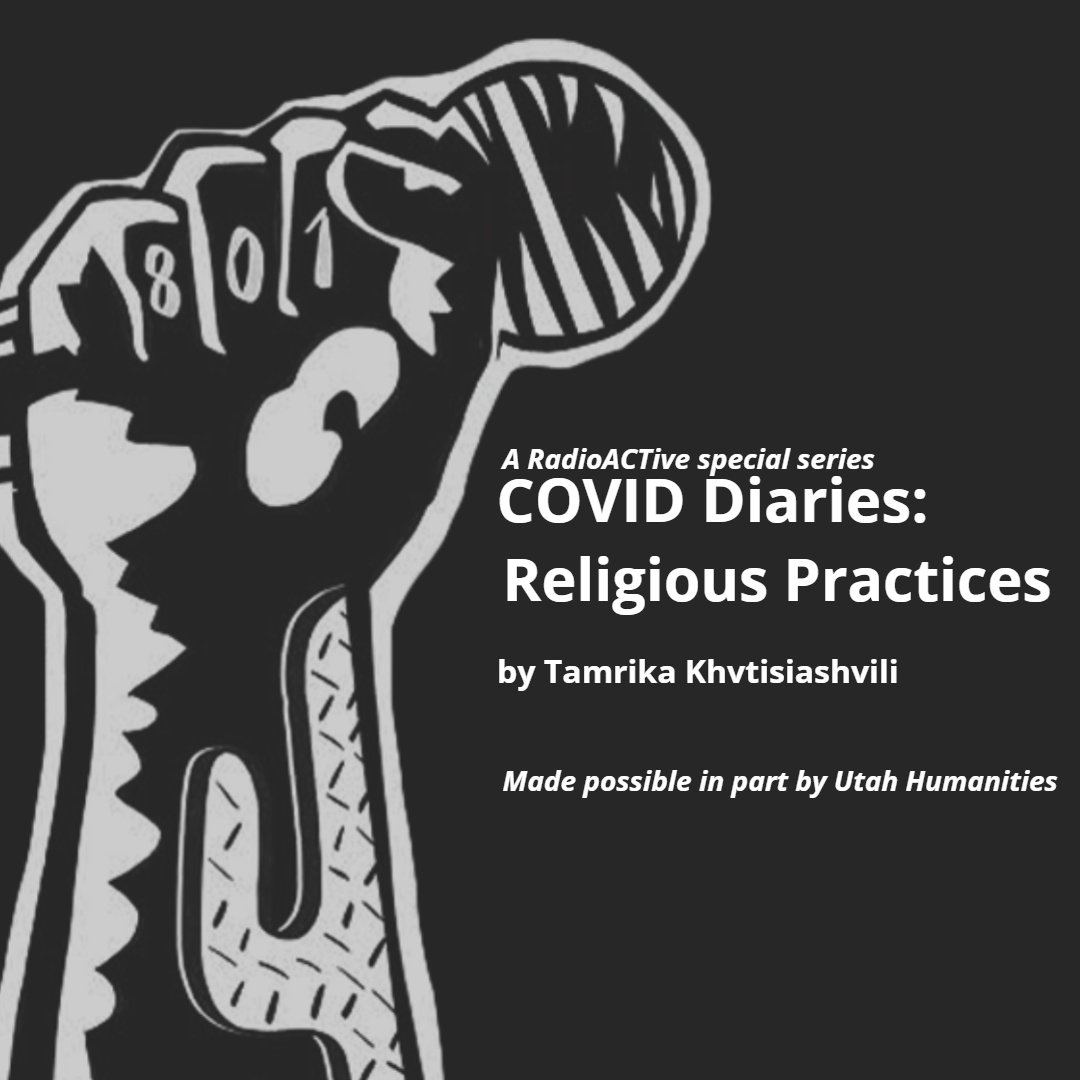 Religious leaders share the trials, tribulations of worship during COVID
COVID Diaries #3: Voices of Utah's religious community: Community Correspondent Tamrika Khvtisiashvili passes the mic to a variety of religious clergy to hear how they and their congregations have been dealing with COVID.
Made possible in part by a grant from Utah Humanities, RadioACTive's COVID Diaries is a special 10-part series exploring the effects of COVID and quarantine on different communities within Utah. Executive Producer: Lara Jones.
###