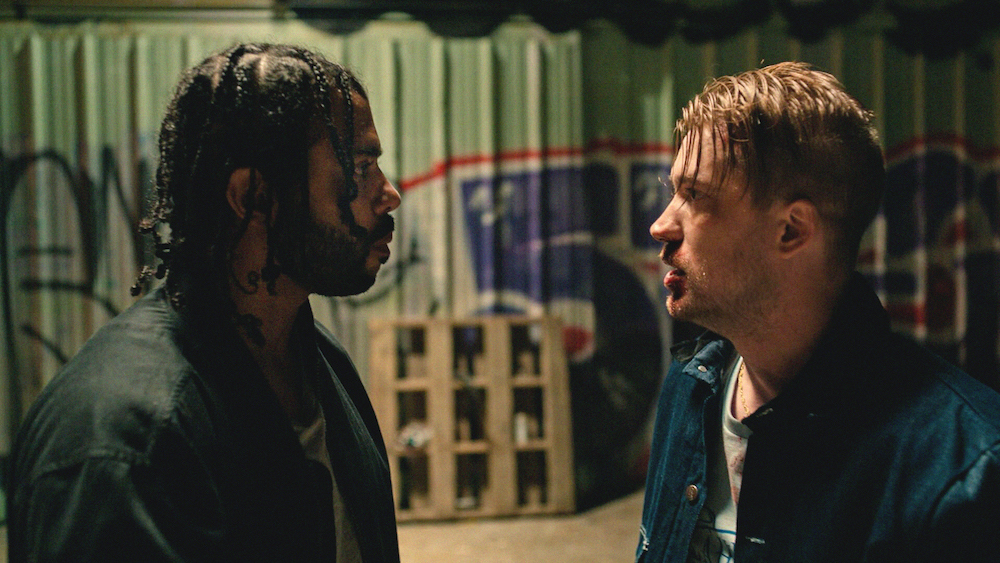 Blindspotting is part buddy film, and part loveletter to the city of Oakland. Rafael Casal and Daveed Diggs co-wrote the script and co-star in their version of two childhood buddies trying to navigate inner-city life in these trying times. It is intense when it needs to be, and funny when it needs to funny. The intensity in one of the final scenes gave me chills and one I wont soon forget.
The soundtrack stands out in Blindspotting, and if you're a fan of Hip Hop, the score will become a character unto itself. The audible accompaniment is a big component to this film, and that's not by accident. Casal and Diggs wanted the sounds of Oakland to be front and center in their story, and with a generous donation from Dolby, they achieved their goal masterfully.
Blindspotting is an entry in the U.S. Dramatic Competition.
If Blindspotting is not on your 2018 Sundance hit list, you may want to rethink it and enjoy the ride. I certainly recommend that you do.
Cody D