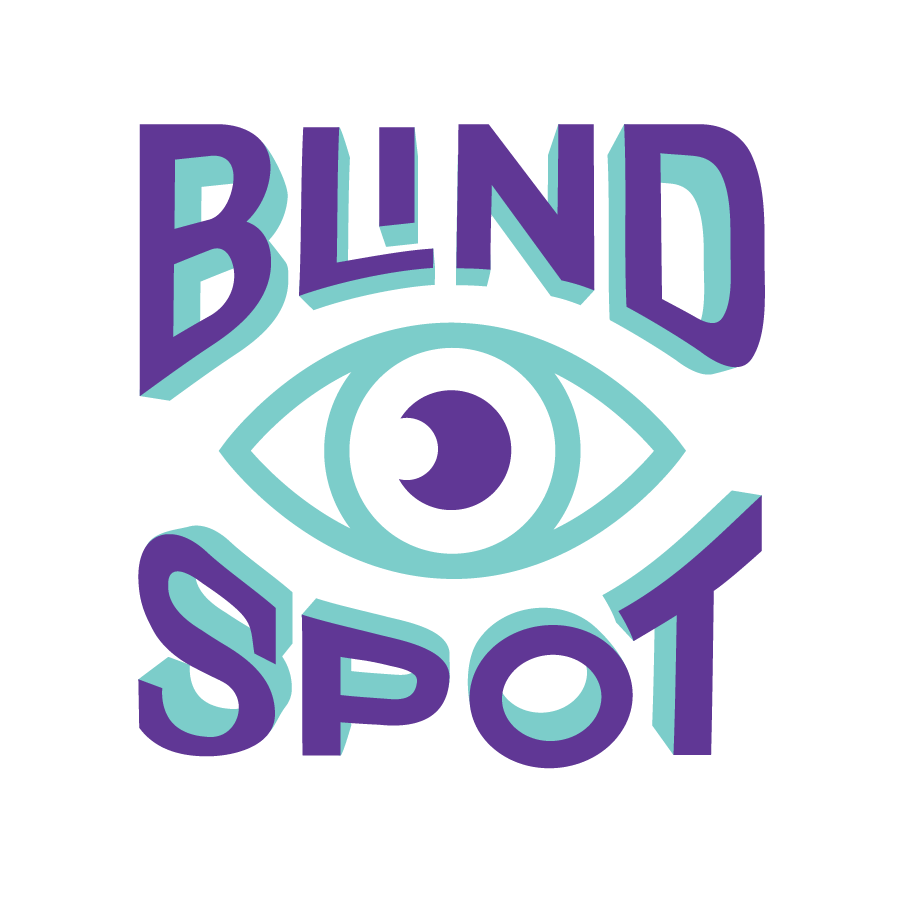 How the Gendery Binary and Mrs. Uhlenhop Shaped the 'Best Farnsworth'
Blindspot is a new storytelling series from 90.9fm KRCL in Salt Lake City, Utah. Made possible by the generous support of the Utah Women's Giving Circle, the series focuses on issues affecting the lives of women and girls.
In this installment of Blindspot, we asked comedian Andy Farnsworth to talk about the gender binary from a male perspective. Listen as he tells the story of his 4th grade teacher and how she shaped his binary ideas of men and women.
Andy Farnsworth is a comic, writer, and the host of "what's your yarn worth? with Andy Farnsworth," a serial podcast that hunts happiness in the lives of interesting people out in their element. It sometimes includes essays, standup, and music. But mostly you'll have to listen because each show is its own little world. Like movies, but audio movies.