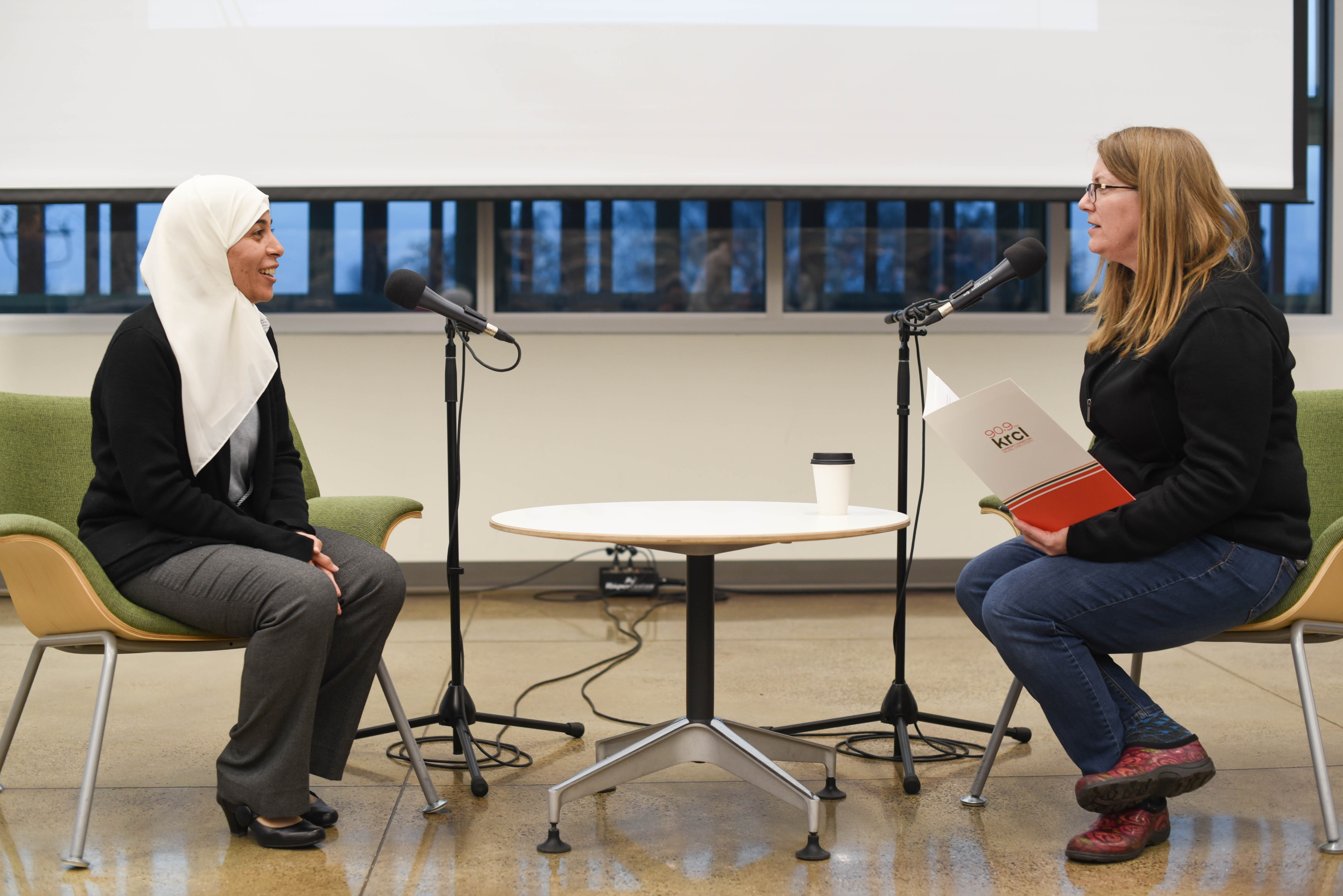 Shimaa Hatab on the Arab Spring and Failed Transition to Democracy
Recorded Monday, January 28, 2019, at the Marmalade Branch, Salt Lake City Public Library
Speaker: Shimaa Hatab, assistant professor of political science at Cairo University
Moderator: Lara Jones of KRCL RadioACTive
Synopsis: The popular mobilizations cascading the Arab region in 2010/11 have showed the effective political role of social movements. Citizens' mobilizations in the aftermath of the uprising brought human rights issues to the corner of political debates. Within a few short years, however, the popular movements were quelled and gave rise to civil wars in Syria and Yemen, and a new authoritarian crackdown in Egypt. Why did the uprising fail to bring about democratic transition? And why does Tunisia stand out as a successful democratic experiment in the region?
The lecture will focus on three main factors:
The organizational capacity of the popular movements
The legacy of authoritarian institutions
The role of regional forces
These three factors undermined the initial strength of the popular movements and helped maintain old power structures.
Shimaa Hatab is an assistant professor of political science at Cairo University. Her research ranges across different perspectives of critical political economy, political sociology and comparative politics. She investigates the position of different players in regime transitions and dynamics of socio-political transformations within the context of the Middle East and Middle Africa.
###