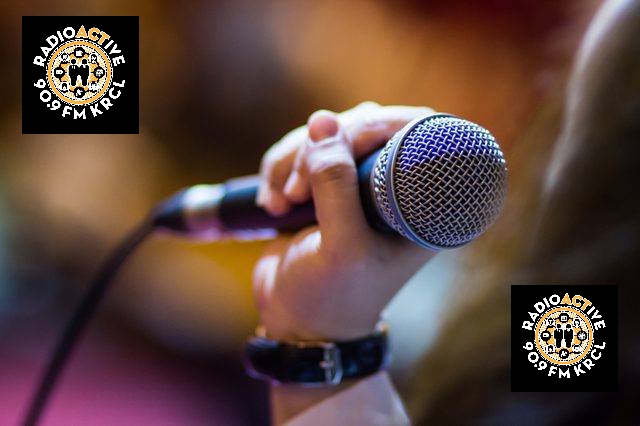 Putting the listener in Listeners Community Radio of Utah!!!
Get our your smartphone and record your stories of:
LOVE or the lack thereof, in your life, your community, our country. Share your favorite lovesong, the song that got you through heartbreak, the one you chose for your first dance or last goodbye. Deadline: Feb. 12.
PRESIDENTS and what they mean to you or your community (good or bad), what your kids think of them, your visit to the Oval Office or brush with a president, or pick a song that sends a message to our current president. Deadline: Feb. 16.
Keep it under 3 minutes, family friendly, and include your first name and neighborhood, then send it in an email to radioactive@krcl.org.