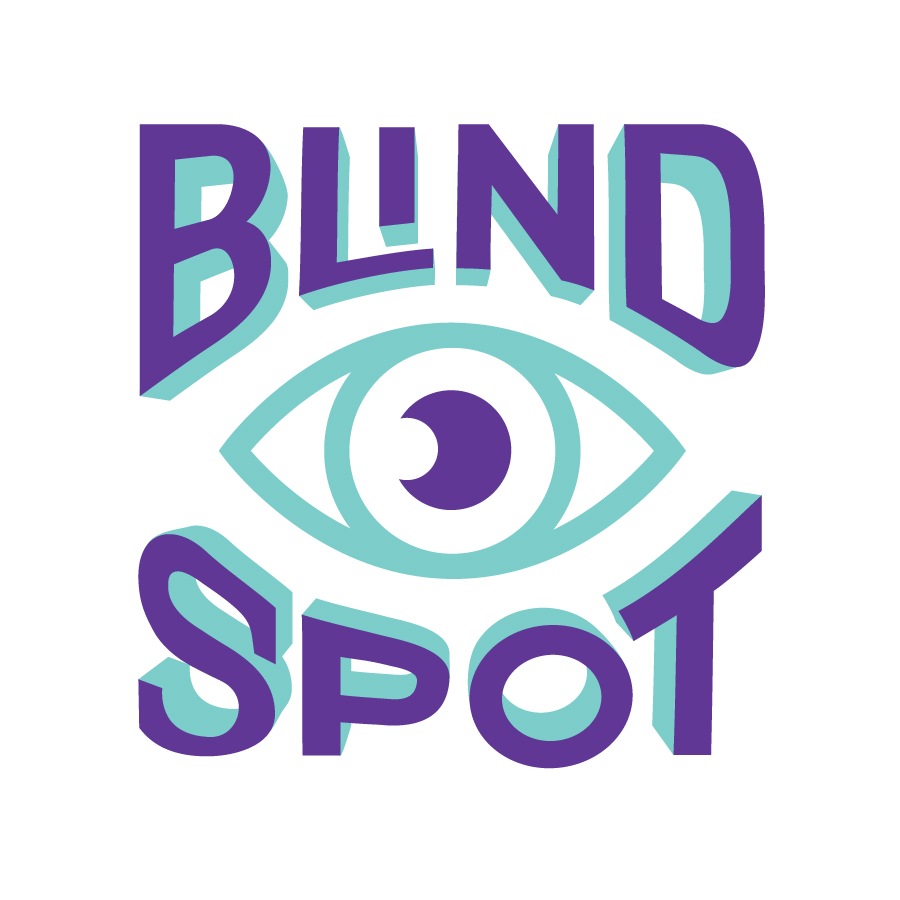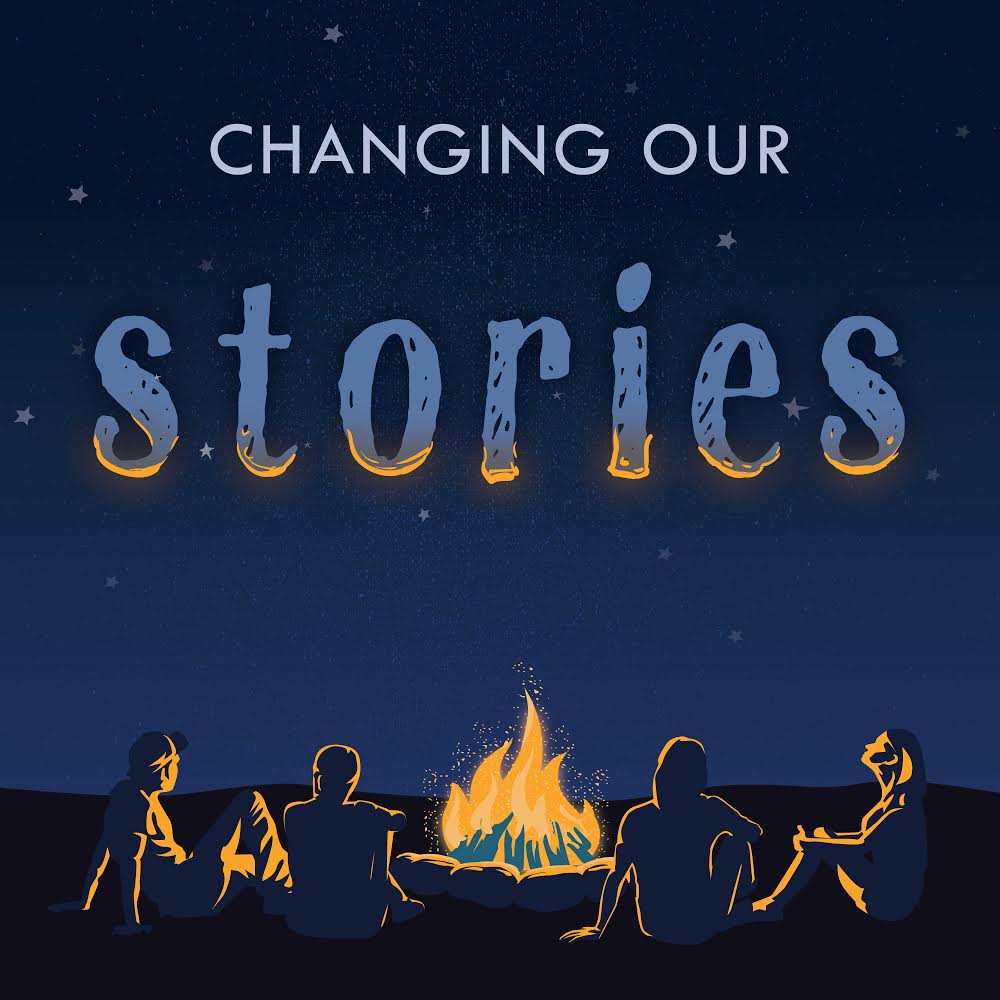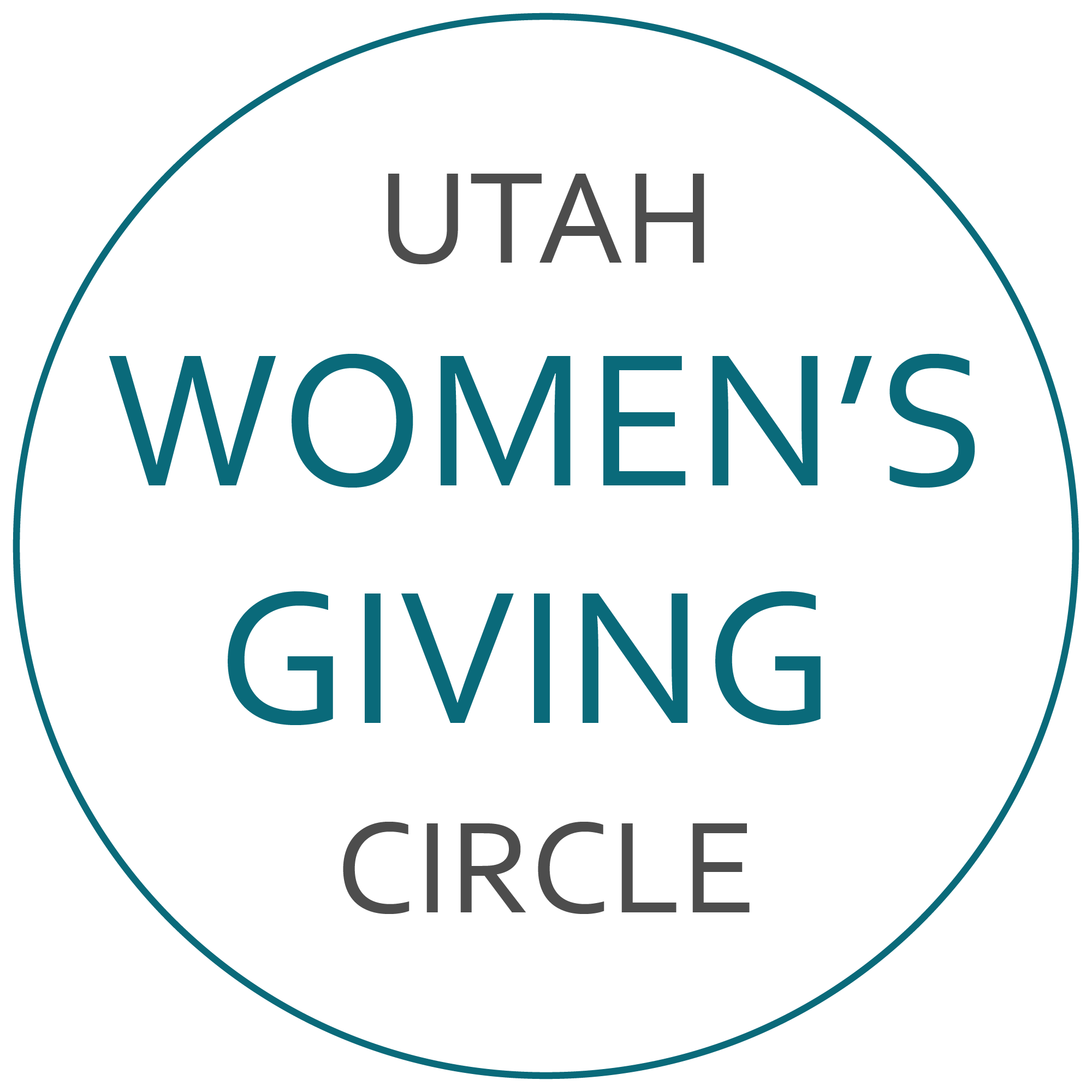 ---
Made possible with the generous support of the Utah Women's Giving Circle, Blindspot is a 12-part storytelling series on the issues affecting the lives of women and girls.
Half of the stories reflect a partnership with Changing Our Stories, a podcast of transformational stories from award-winning Utah journalist Andrea Smardon.
Blindspot stories air Monday nights during RadioActive and will be posted here afterward. Check back often for installments of Blindspot from your community connection, 90.9fm KRCL.